Americas Society
Council of the Americas
Uniting opinion leaders to exchange ideas and create solutions to the challenges of the Americas today
Fracking in Colombia: For Real This Time?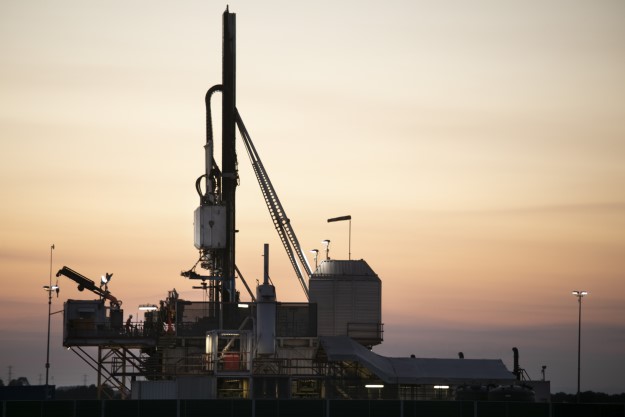 The political stalemate that's frustrated Colombia's shale oil ambitions for the last five years isn't over just yet. But a recent government-commisioned report that gives fracking the green light may signal a breakthrough.
The verdict, issued by a 13-person panel of experts from across industry and academia, is not binding, nor is it a blank check for companies wanting to drill. It is instead a set of recommendations to proceed with small-scale pilot projects for...
Read this article on the Americas Quarterly website. | Subscribe to AQ.