Americas Society
Council of the Americas
Uniting opinion leaders to exchange ideas and create solutions to the challenges of the Americas today
Four Reasons for Brazil's Credit Dysfunction – and How to Fix It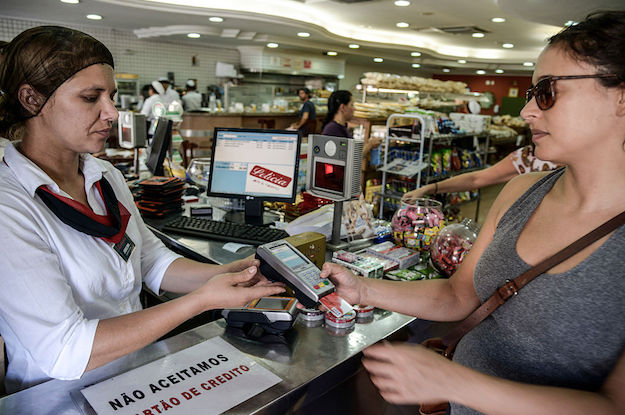 Brazil's Central Bank raised eyebrows in December when it lowered its target interest rate to 7 percent. That's high by global standards, and about average for other major emerging markets, but it was a milestone for Latin America's biggest economy: 7 percent is the lowest key interest rate in Brazil's history.
That Brazil's all-time lowest interest rate is so high shows just how off-kilter the country's credit markets have become. The costs for Brazilian consumers and small businesses to take out loans are among the highest in the world. At 51 percent per year, Brazil's lending...
Read this article on the Americas Quarterly website. | Subscribe to AQ.