A Familiar Pattern of Violence Could Threaten Colombia's Peace Process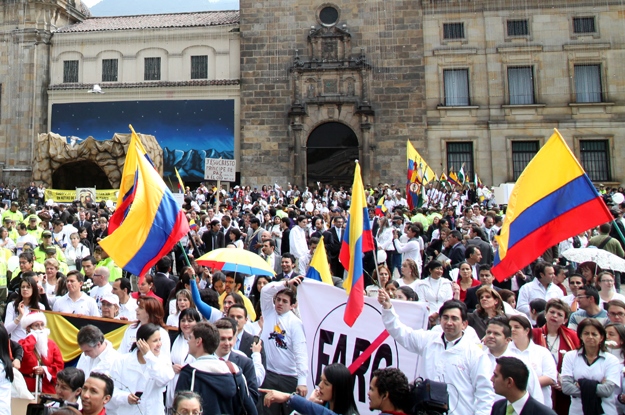 Implementing peace was always going to be harder than negotiating it. But in the three months since Colombia's Congress endorsed a deal to end more than 50 years of conflict with the Revolutionary Armed Forces of Colombia (FARC), the country's fragile peace process has already been put to a chilling test. 
Since Dec. 1 of last year, at least 20 social activists and community leaders have been killed in mostly rural areas across the country in what analysts say is...
Read this article on the Americas Quarterly website. | Subscribe to AQ.