El Salvador: Meet the Candidates in Latin America's First Election of 2019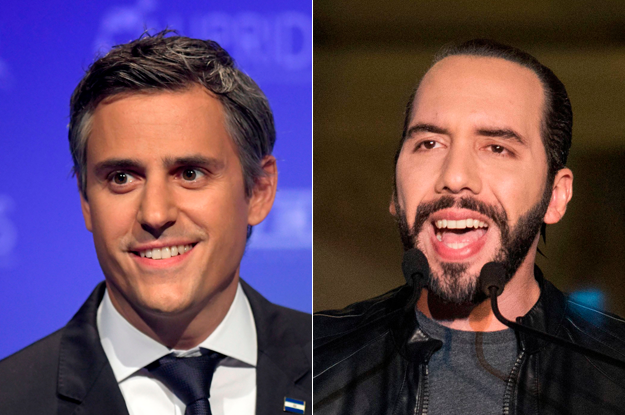 This weekend some five million Salvadorans will head to the polls to elect a new president. AQ takes a closer look at the contenders in what could be a historic election. Nayib Bukele, the 37-year-old former mayor of San Salvador, may break the two-party hold on the presidency for the past three decades. Bukele is leading in the polls, followed by Carlos Calleja (ARENA) and Hugo Martínez (FMLN), who hail from traditional political parties. Rounding out the candidates is Josué Alvarado, who is polling at a distant 1 percent but represents El Salvador's significant diaspora...
Read this article on the Americas Quarterly website. | Subscribe to AQ.