Cuba: Open for Business, but...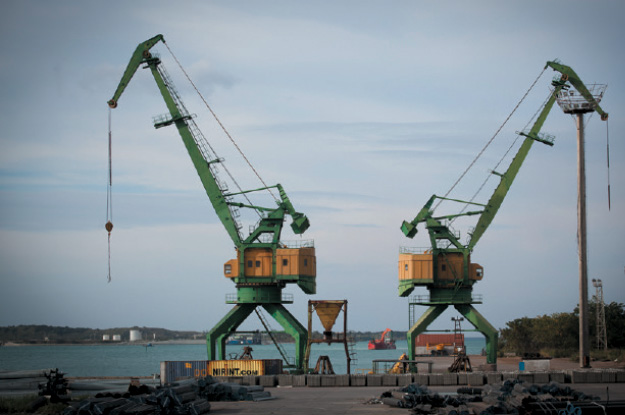 Now that U.S. and Cuban flags fly over reestablished embassies in Washington and Havana, the question on many minds is: Is Cuba open for business?
The short answer: Yes, but with caveats.
In leading four Americas Society/Council of the Americas business delegations to the island over the past three years to explore possible investment opportunities, I've seen the enthusiasm of many U.S. companies to gain a foothold in the Cuban market — and Cuba's desire to raise much-needed foreign capital. Yet we've also seen evidence of the long and complicated history between our...
Read this article on the Americas Quarterly website. | Subscribe to AQ.