Colombia Is Finally Turning the Corner on Its Coca Problem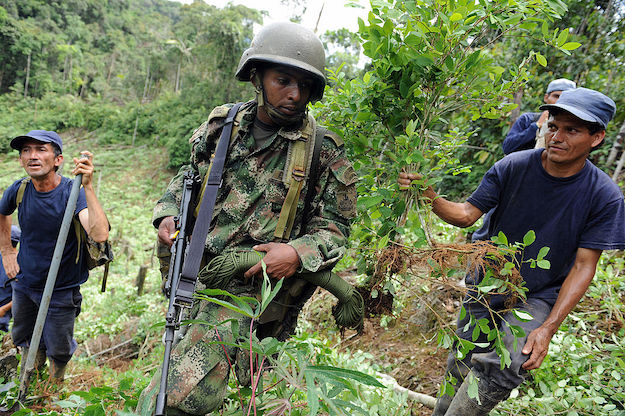 BOGOTÁ – After decades of successful coca eradication efforts, recent years saw a dramatic increase in illegal crops grown in Colombia. The total area cultivated with coca plants – the key ingredient for making cocaine – almost tripled from 78,000 hectares in 2012 to 209,000 in 2017.
Many authors have attempted to explain the reasons for this surge, though a primary factor was the discontinuation of aerial spraying with glyphosate, an herbicide used to kill both broadleaf plants and grasses. This discontinuation was one of the conditions imposed by the Revolutionary Armed Forces of...
Read this article on the Americas Quarterly website. | Subscribe to AQ.