Colombia's Peace Needs a Local Touch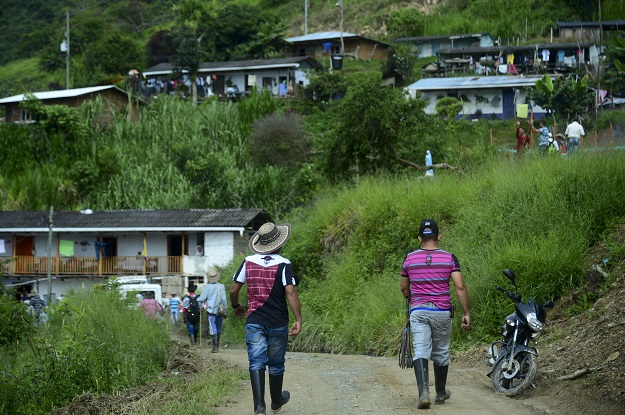 At the heart of Colombia's peace agreement with the FARC is an earnest effort to improve life in its long neglected countryside. A series of national programs for education, health, electrification, housing and credit for the agricultural sector, built into the agreement, are designed to help close a woeful development gap between urban centers and rural communities. These development needs in rural areas are immense. According to the 2014 National Agricultural Census, 57.2 percent of rural homes don't have access to drinkable water and 94 percent of the population doesn't have access to...
Read this article on the Americas Quarterly website. | Subscribe to AQ.