Chile's Riots: Frustration at the Gate of the Promised Land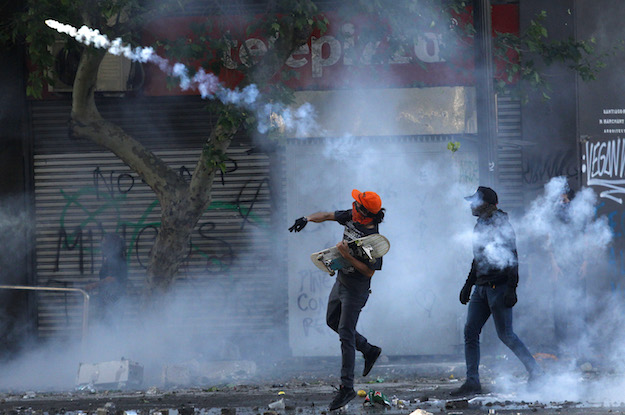 SANTIAGO - As the most developed economy and most stable democracy in Latin America, Chile was the last country observers would have expected to see riots and looting. For that reason, the riots that destroyed Santiago's subway, wreaked havoc and paralyzed Chile starting Friday were so surprising — even for Chileans.
As analysts rush to explain the cause of the outburst of discontent, the explanations for Chile's weekend of rage will have important consequences for our understanding of what is happening in Latin America now that the commodity boom is over and the Latin American...
Read this article on the Americas Quarterly website. | Subscribe to AQ.