Brazil's Historic Corruption Probe May Be at Risk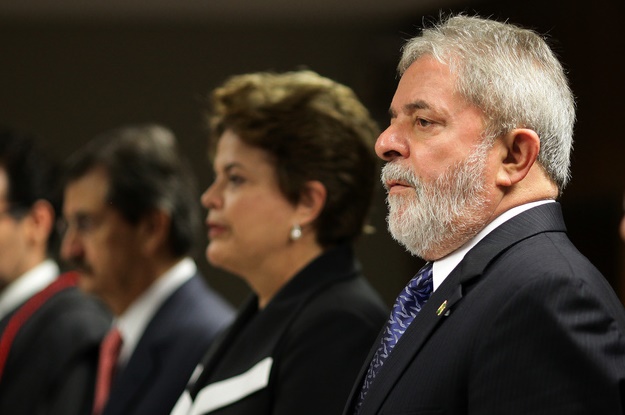 To date, President Dilma Rousseff has done a mostly admirable job of handling the historic corruption probe underway in Brazil.
Even as the investigation of graft at state-run oil company Petrobras drew closer to her inner circle, and threatened to culminate in her impeachment, Rousseff allowed federal police and prosecutors to do their work with minimal political interference or pressure. With a few exceptions, including a bizarre statement last June about...
Read this article on the Americas Quarterly website. | Subscribe to AQ.