Brazil 2018: The "Chuchu Popsicle" Makes His Case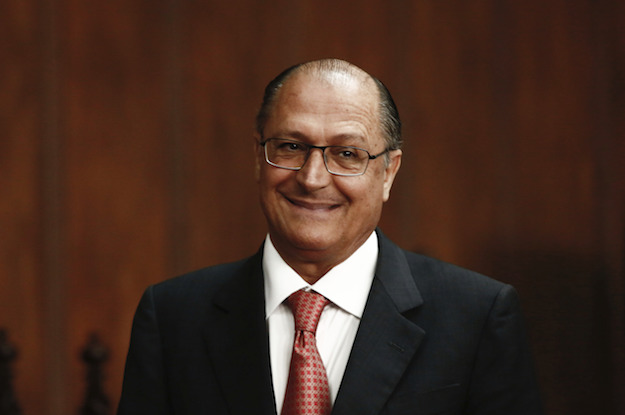 SÃO PAULO – The "chuchu" is a Brazilian staple, a scaly green fruit often used in soups and sometimes served fried. Known as chayote in English, it is celebrated primarily for its inoffensive, somewhat pleasant blandness. Back in 2002, a columnist referred to São Paulo state Governor Geraldo Alckmin as a "chuchu popsicle" – and the nickname stuck. In the years since, Alckmin has run Brazil's...
Read this article on the Americas Quarterly website. | Subscribe to AQ.