Americas Society
Council of the Americas
Uniting opinion leaders to exchange ideas and create solutions to the challenges of the Americas today
Brazil's How-Not-To Guide on Trade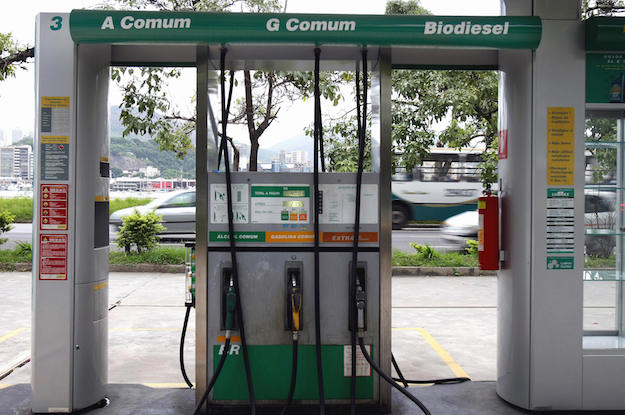 Brazil got globalization all wrong. In fact, its approach to trade can at times practically read like a how-not-to guide.
Faced with globalization's potential impact on national industries, it maintains a crony and closed economy, when a more efficient adaptation to increased trade would maintain a relatively open economy while implementing policies to compensate for job losses and other negative impacts of increased international competition. After all, opening up to trade increases productivity, which helps a country escape the middle-income trap, where Brazil is firmly stuck. But...
Read this article on the Americas Quarterly website. | Subscribe to AQ.