Brazil's Energy Sector Needs Reform. Is Bolsonaro Up to the Task?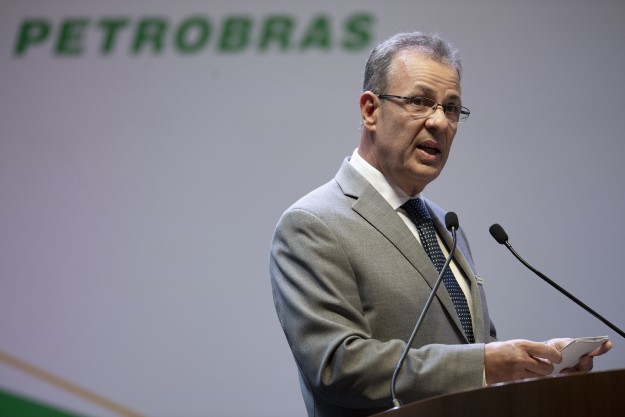 Revitalizing Brazil's energy sector will be key to Jair Bolsonaro's success as president – but so far, he's had mixed results when it comes to getting reforms through Congress. Unless Bolsonaro learns to work with legislators and ease turbulence within his government, Brazil's missing energy reforms will continue to threaten its economy, and its politics. 
First, the good news. Oil production is on track to meet the administration's target...
Read this article on the Americas Quarterly website. | Subscribe to AQ.