Bolsonaro's Evangelical Support Is Falling. Why?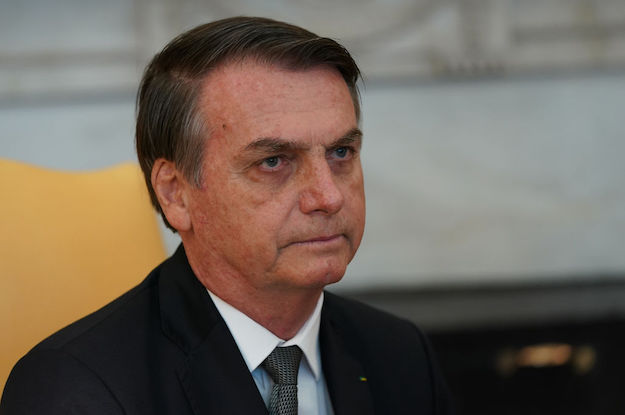 In the first days of Jair Messias Bolsonaro's presidency, a video surfaced of an inauguration party held by Damares Alves, Bolsonaro's new minister of women, family and human rights and an evangelical pastor and attorney. In the video, Alves crowed delightedly that she and Bolsonaro would inaugurate a "new era" in which "boys wear blue and girls wear pink." At the time, Alves seemed to symbolize many evangelicals' faith that Bolsonaro could help return the country to a...
Read this article on the Americas Quarterly website. | Subscribe to AQ.