Bolsonaro's Siege Against Law Enforcement Agencies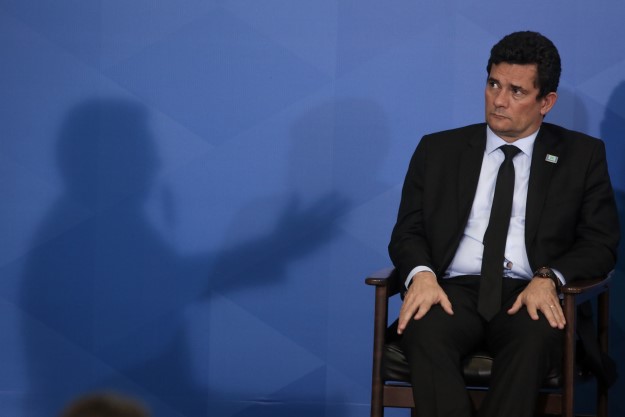 Brazil's President Jair Bolsonaro is predictable in at least one way – he usually gives advance warning about controversial decisions. Since at least mid-August, Bolsonaro had been telling the press that he would likely ignore the mechanism used for the past 16 years to appoint an independent Chief General Prosecutor (PGR), favoring instead someone "aligned" with him (the same word was repeated on several occasions). Last week, he did it. The president tapped the 66-year-old prosecutor and lawyer Augusto Aras to head the Federal Public Ministry (MPF), ostensibly because of his affinity...
Read this article on the Americas Quarterly website. | Subscribe to AQ.