The Big Question Facing AMLO in 2020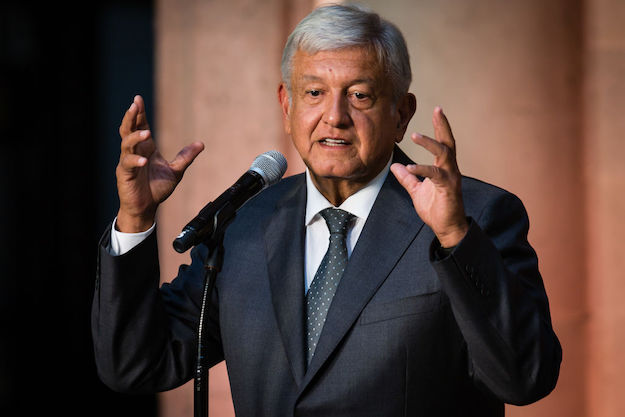 President Andrés Manuel López Obrador's first year in office brought with it an almost comprehensive questioning of Mexican civic life. 
Throughout 2019, AMLO, as the president is widely known, took every opportunity to disassemble political institutions and government programs and remake them in his own image. His approach had the positive effect of prompting a reassessment of the most fundamental "rules" of Mexican politics. From the salaries that presidents, judges and bureaucrats should earn, to whether Mexico's independent institutions have done their job in protecting public,...
Read this article on the Americas Quarterly website. | Subscribe to AQ.