Americas Society
Council of the Americas
Uniting opinion leaders to exchange ideas and create solutions to the challenges of the Americas today
Better Labor Rights Could Keep More Mexicans at Home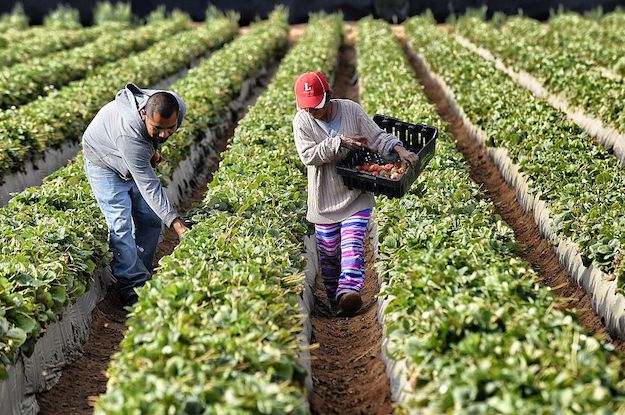 Mexico's new president has said migration should be a choice rather than a necessity. But for Andrés Manuel López Obrador to make good on that vision, his administration will have to address its root causes, including labor rights abuse in Mexico. Building and enforcing a responsive labor rights regime will require cooperation between all branches of government, the private sector, law enforcement, and trade partners.
Enforcement of labor laws would be a start. Mexico is currently one of the...
Read this article on the Americas Quarterly website. | Subscribe to AQ.