An Argentine Lava Jato? Don't Hold Your Breath.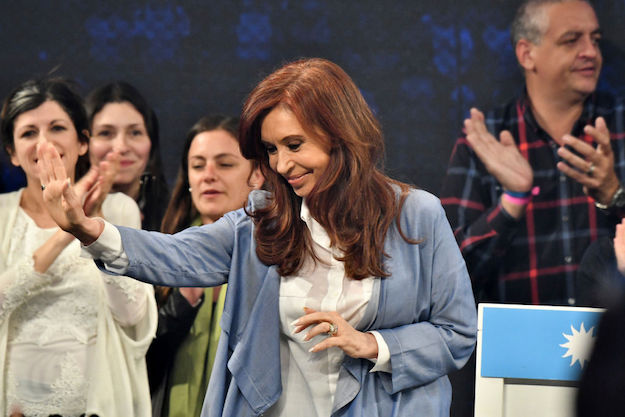 It's worthy of a Netflix script. An Argentine judge ordered the arrest of prominent businessmen and former public officials who were in charge of overseeing public works during the administrations of Néstor Kirchner (2003-2007) and Cristina Fernández de Kirchner (2007-2015). They are charged with having been part of massive corruption scheme that ran for years: over $200 million were allegedly paid in bribes in return for public contracts. The main evidence against them are copies of eight notepads in which Juan Centeno (a former military officer and government driver) detailed the...
Read this article on the Americas Quarterly website. | Subscribe to AQ.