AQ Top 5 Corruption Busters: Sérgio Moro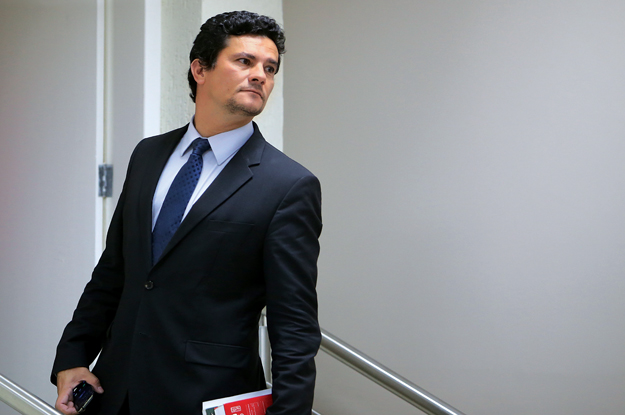 This article is adapted from our 1st print issue of 2016. For an overview of our Top 5 Corruption Busters, click here.
"Brazilian of the Year." "Personality of the Year." One of Brazil's "Most Influential People."
Sérgio Moro is a star, and it's no mystery why. The young Brazilian judge pried the lid off a far-reaching graft scheme that had siphoned more than $3 billion from the state-run oil firm into the wallets of high-profile officials and political parties,...
Read this article on the Americas Quarterly website. | Subscribe to AQ.