AQ Top 5 Corruption Busters: Iván Velásquez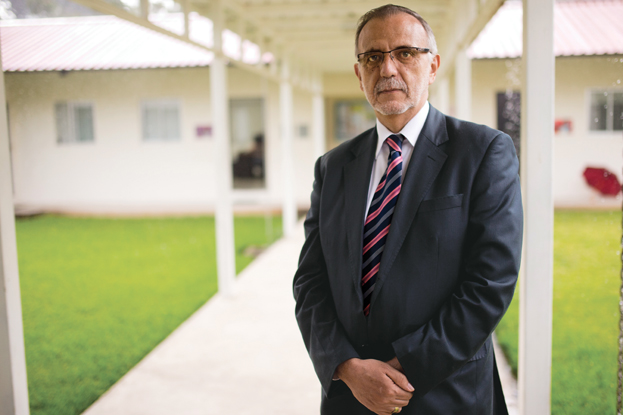 This article is adapted from our 1st print issue of 2016. For an overview of our Top 5 Corruption Busters, click here.
Visiting Iván Velásquez's office is like entering an armed fortress. And no wonder.
Even before leading the investigation that caused the resignation and imprisonment of a sitting Guatemalan president, Velásquez was a man under pressure. As the head of the International Commission Against Impunity in Guatemala (CICIG), he was charged with...
Read this article on the Americas Quarterly website. | Subscribe to AQ.