AQ INTERVIEW: Ciro Gomes: "Brazil Cannot Endure a Leftist Government"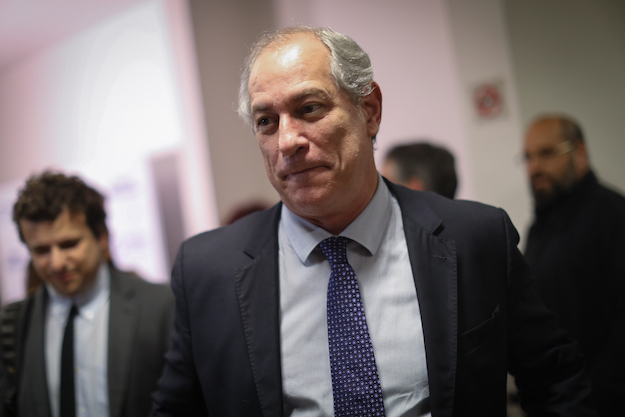 SÃO PAULO – Ciro Gomes has long had one of the sharpest tongues in Brazilian politics. And he was clearly in top form when he spoke to AQ about his presidential campaign, and his rivals, in this October's election.
Third in most polls, with about 10 percent of the vote, Gomes is currently seen by analysts as the most likely candidate from the Brazilian left to make a second-round runoff. But he is unconvinced by the label. "My project is...
Read this article on the Americas Quarterly website. | Subscribe to AQ.