The 2020 Candidates: 10 Questions on Latin America Policy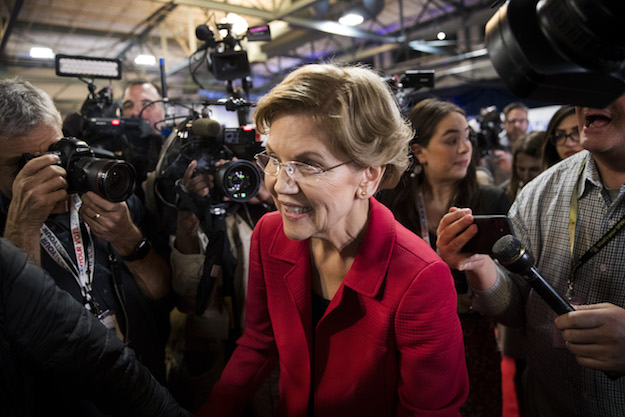 The United States' presidential election is in full swing, with eight Democratic contenders remaining in the race to take on President Donald Trump in November's election. When it comes to Latin America, some issues, like immigration and Venezuela's collapse, have already played a role in the campaign. Other issues, like the region's fight against corruption, have been largely absent from the debate.
So how do the candidates view Latin America, and how will their policies reflect their approach? AQ asked every major candidate – including Trump – to answer a ten-question survey about...
Read this article on the Americas Quarterly website. | Subscribe to AQ.