Americas Society
Council of the Americas
Uniting opinion leaders to exchange ideas and create solutions to the challenges of the Americas today
"Prexit": Latin America's Real 2018 Dilemma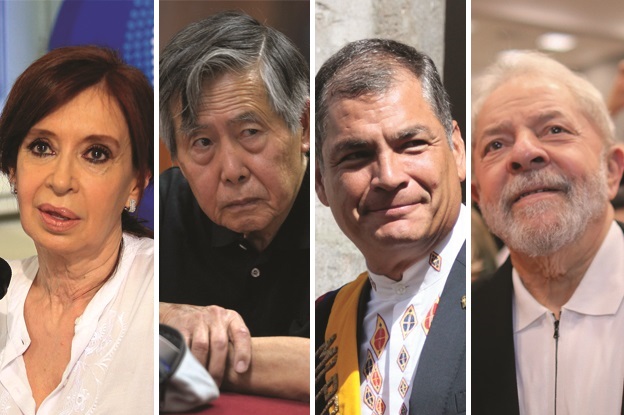 Politics in many Latin American countries this year will be dominated by a theme that also dominated in 2017, and the years before: the drama of Prexit. By Prexit I mean efforts to escape the excessive influence of powerful presidents - not so much incumbent presidents, but rather former presidents.
Latin America has a serious problem with ex-presidents. Too many of them refuse to retire from politics. While some leave office in opprobrium (e.g., Carlos Salinas de Gortari in Mexico), many others linger with renewed vigor, doing all they can to influence the status quo, and worse,...
Read this article on the Americas Quarterly website. | Subscribe to AQ.