Moderno: Design for Living in Brazil, Mexico, and Venezuela, 1940–1978
On view: through
Moderno: Design for Living in Brazil, Mexico, and Venezuela, 1940–1978 examines how design, one of the most innovative chapters in the history of Latin American modernism, transformed the domestic landscape in a period marked by major stylistic developments and social political changes. Sheltered from the overall destruction and disarray of World War II, many Latin American countries (specifically Brazil, Mexico, and Venezuela) entered an expansive period of economic growth in the late 1940s through the 1950s, which resulted in the modernization of major cities.
Although each country had unique cultural and historic particularities, modern ideals were fervently embraced as a vehicle for progress. The slogan "50 years of progress in five," used in the 1950s by President Juscelino Kubitschek, best described Brazil's national agenda for fast economic growth to illustrate the urgency of change across the region. Modernism was officially embraced as the suitable style for these nations and design was endorsed as an agent for development. By encouraging "a modern way of living" as an ideology, the desarrollista governments promoted the widespread adoption of their modernization goals.
The post-World War II years ushered in a period of artistic effervescence in Latin America. As national art scenes flourished, new design vocabularies were invented, and architects and designers began to see themselves as active players in the creation of modern national identities. With private and public support, Latin American designers developed their unique styles that reflected both the changing cultural climate and local material traditions. The robust economies of the period fueled consumption, and administrations promoted national industries, particularly those that supplied a growing demand for consumer goods for the home. This renewed utopian hope encouraged designers and studio-craft artists to produce modern pieces that were specifically adapted to local tastes, as well as environmental climates.
Moderno aims to reposition modern Latin American design within a larger global context to explore how an influx of European and North American architects, designers and entrepreneurs—including a surprisingly large number of women for the time—helped expand the field of design by fostering a cosmopolitan and creative environment. The Bauhaus and other European avant-garde groups were also influential to designers who incorporated these ideologies into innovative designs they produced for their regional publics. In addition, the groundbreaking international design competition "Organic Design in Home Furnishings" organized in 1940 by the Museum of Modern Art, featured a section devoted to Latin American design and played a significant role in the international dissemination of these designers' works.
The exhibition will bring together a representative group of objects that includes furniture, ceramics, metalwork, textiles, and printed material—many exhibited for the first time. Among the designers whose work will be featured are: Miguel Arroyo (1920-2004), Odilón Avalos, Genaro Álvarez, Lina Bo Bardi (1914-92), Geraldo de Barros (1923-98), Jose Carlos Bornancini (1923-2008), Jose Zanine Caldas (1918-2001), Los Castillo (f. 1934), Felipe Delfingher, José Feher (1902-88), Gego (Gertrude Goldschmidt, 1912-94), Klaus Heufer (1923-2013), Aldemir Martins (1922-2006), Roberto Burle Marx (1909-94), Cristina Merchán (1926-87), Oscar Niemeyer (1907-2012), Rubén Núñez (1930-2012), Alejandro Otero (1921-1990), Arturo Pani (1915-1981), Miguel Piñeda (b. 1940), Clara Porset (1932-81), Nelson Ivan Petzold (b. 1931), Paulo Mendes da Rocha (b. 1928), Sérgio Rodrigues (1927-2014), Cynthia Sargent (1922-2006),  Mario Seguso (b. 1929), William Spratling (1900-67), Donald Shoemaker (1912-98), Joaquim Tenreiro (1906-92), Felix Tissot (1909-89), Tecla Tofano (1927-95), María Luisa Zuloaga de Tovar (1902-92), Pedro Ramirez Vásquez (1919-2013), Seka Severin de Tudja (1923-2007),  Michael van Beuren (1911-2004), Paulo Werneck (1907-1987), Cornelis Zitman (b. 1926), Jorge Zalszupin (b. 1922), and Godfried Zielke and Tekla Zielke (b. 1928/1929).
The exhibition will be accompanied by a 200-page hardcover catalogue that will include contemporary essays, as well as newly translated historical texts on design. In addition, a one-day academic symposium will be held on February 12, 2015 with Jorge Rivas (Guest Curator), Luis Castañeda (Syracuse University), Patricio del Real (Museum of Modern Art), Gabriela Rangel (Americas Society), Zeuler Lima (St. Louis University), Ana Elena Mallet (Guest Curator), Maria Cecilia Loschiavo dos Santos (Guest Curator), Pat Kirkham (Bard Graduate Center), and Rodrigo Queiroz (Universidade de São Paulo).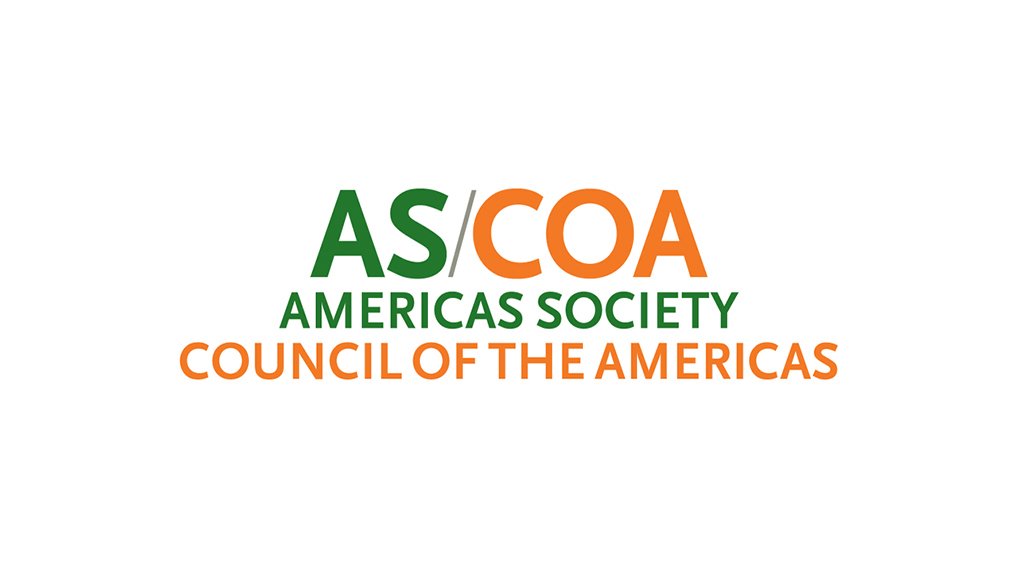 Brazil's Midcentury Modern Furniture Gets a New Look
Moderno at Americas Society served as a turning point for the increased interest in Latin American design and style in the United States.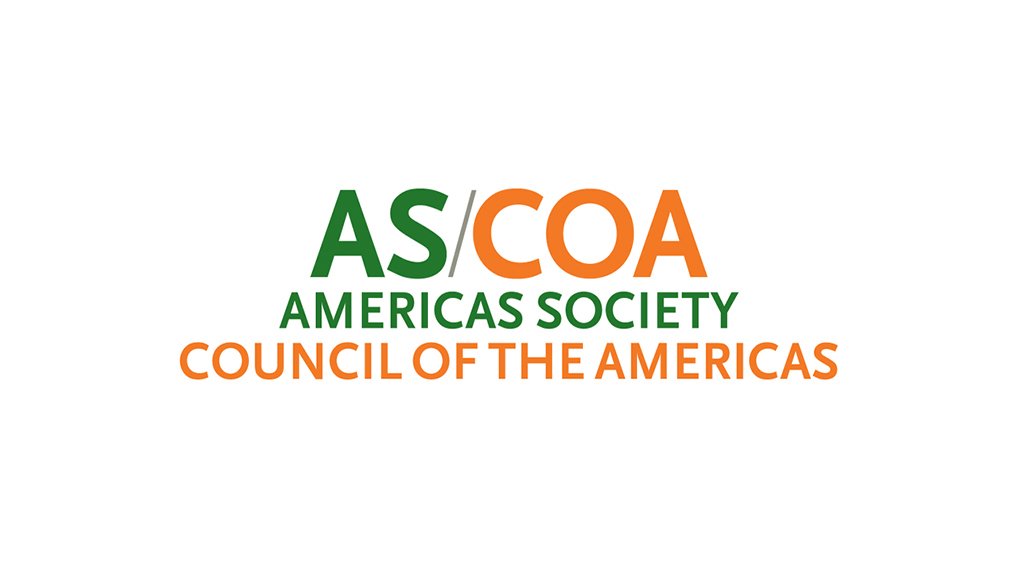 10 Galleries to Visit on the Upper East Side
The New York Times lists Americas Society Art Gallery amongst the top 50 art spaces to visit in New York City.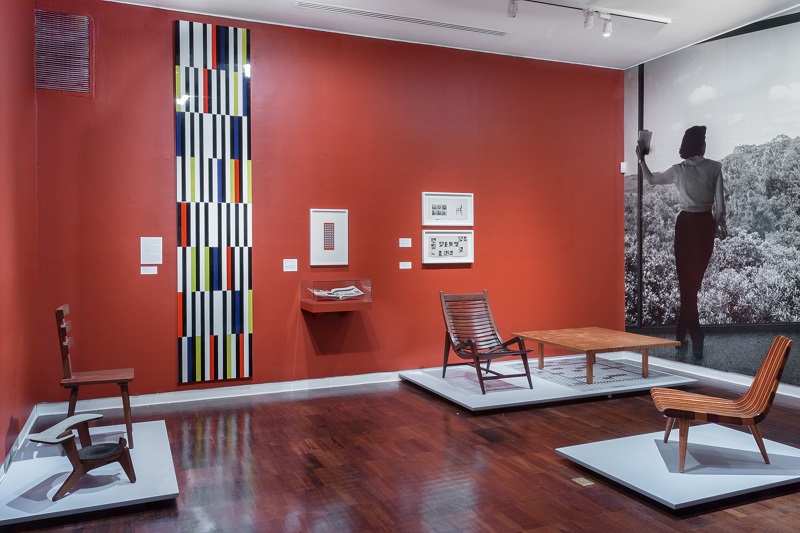 NYT: Latin American Design and Architecture Through the Years
The New York Times reviews Americas Society's Moderno, suggesting a pattern of innovation in Latin American design that only received full recognition now.
Exhibition Funders
The exhibition Moderno: Design for Living in Brazil, Mexico, and Venezuela, 1940-1978 is made possible by the generous support of PRISA/Santillana USA; Mercantil; the Ministry of Foreign Affairs / Mexican Agency for International Development Cooperation (SRE/AMEXCID), The National Council for Culture and the Arts (CONACULTA), the National Institute of Fine Arts (INBA) and the Mexican Cultural Institute of New York; Jaime and Raquel Gilinski; Mex-Am Cultural Foundation; Grupo DIARQ; Furthermore: a program of the J. M. Kaplan Fund; Colección Patricia Phelps de Cisneros; and Hotel Americano.
The exhibition is also supported, in part, by an award from the National Endowment for the Arts; the New York State Council on the Arts with the support of Governor Andrew Cuomo and the New York State Legislature; and by public funds from the New York City Department of Cultural Affairs, in partnership with the City Council.