Hélio Oiticica's Subterranean Tropicália Projects: PN15 at Socrates Sculpture Park
On view: through
Curated by: Jess Wilcox
For the first time in the United States, an idea originally conceived by late Brazilian artist Hélio Oiticica comes to life in the exhibition Subterranean Tropicália Projects: PN15. Hosted in Socrates Sculpture Park in Astoria, Queens, in collaboration with Projeto Hélio Oiticica and Americas Society, this large-scale immersive environment is based on Oiticica's never-before-executed proposal from 1971 for Central Park that he conceived while living in New York City.
The immersive environment of PN15 draws inspiration from the City's thriving underground culture, encouraging visitors to drift through the circular structure of curving corridors for a multi-sensory experience. The installation features plants and image projections that create a play of light, shadow, changes in opacity, framing, and orientation. PN15 will be a space for collective creativity and leisure, dubbed "creleisure" by the artist.
Learn more about the exhibition.
The exhibition will be open from May 14 through August 14, 2022.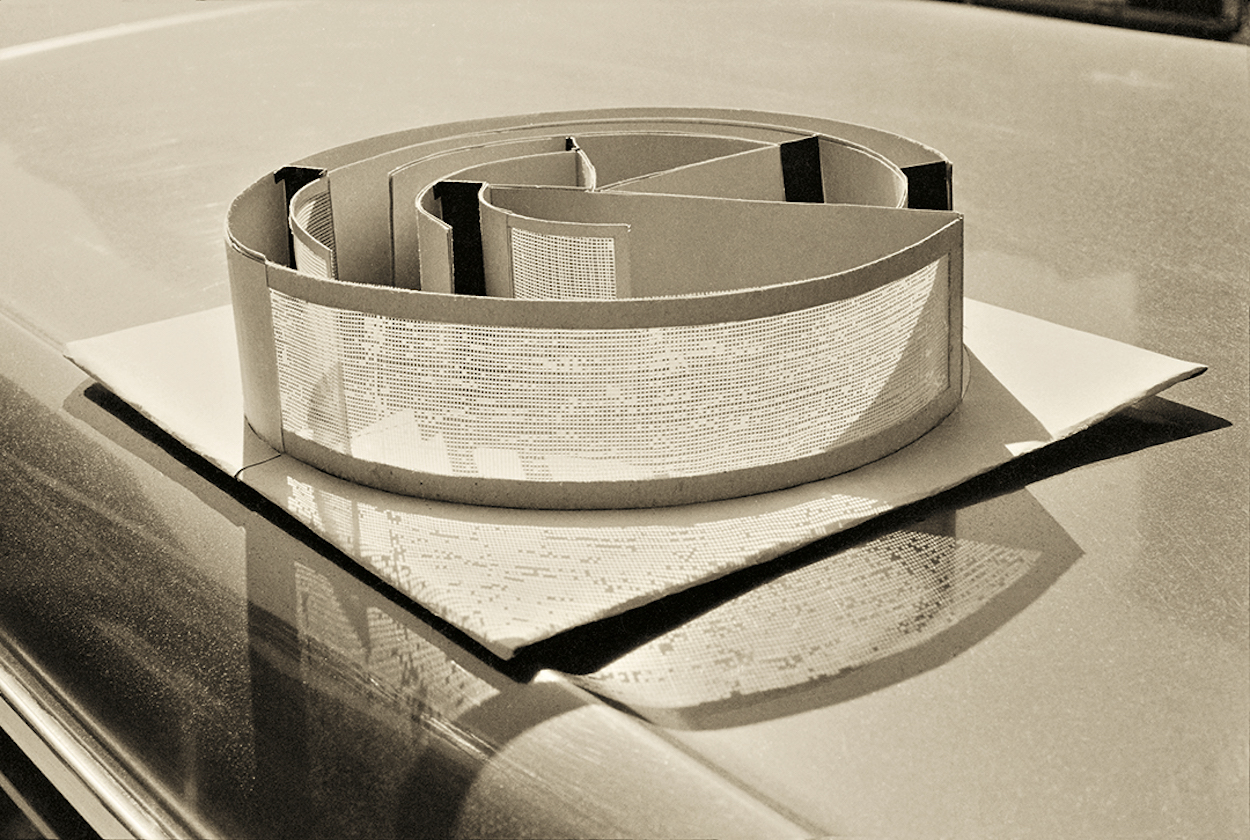 Your Concise New York Art Guide for May 2022
Hyperallergic features Hélio Oiticica: Subterranean Tropicália Projects: PN15 1971/2022, Americas Society's collaboration with Socrates Sculpture Park.