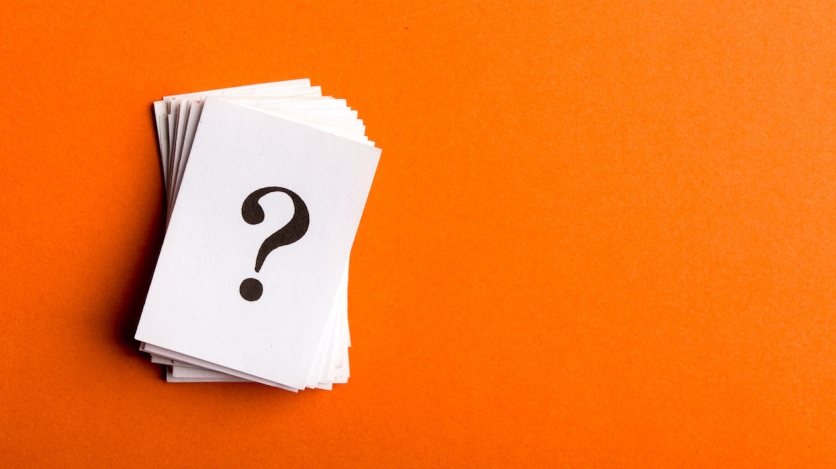 YPA QuaranTrivia: Part 6
Join AS/COA's young professionals for another round of trivia and networking happy hour.
Overview
Back by popular demand! Join Young Professionals of the Americas as we host our sixth round of QuaranTrivia with host Naki Mendoza, and network with other YPA members on teams of six people. Trivia topics include Latin American geography, politics, trends, pop culture, and more.
To register, please email: ypany@as-coa.org
YPA Members only.
---
Not a member yet? Join YPA today for access to our networking and social events, such as private art fair tours, concerts, and intimate talks with industry leaders around professional development.
Want to learn more about events like this? Sign up for the YPA mailing list.