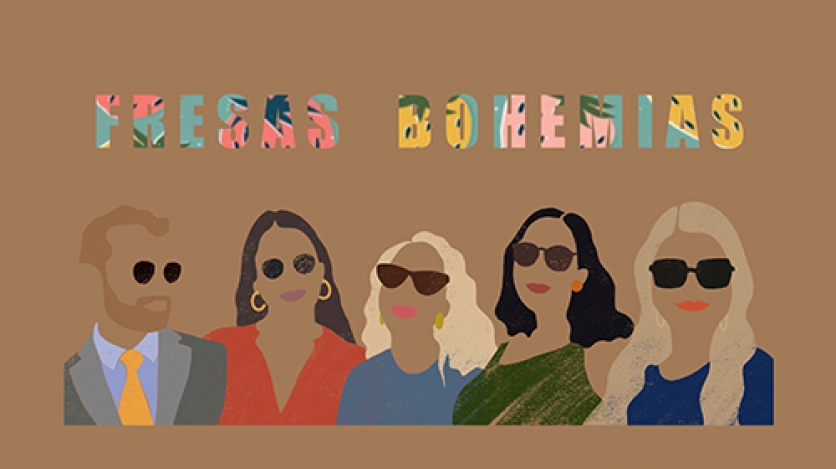 (Shura Po)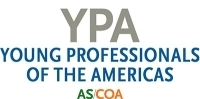 YPA QuaranTrivia: Part 4
Join YPA on July 22 for a fourth-round Webex trivia happy hour.
Overview
Join Young Professionals of the Americas for the fourth round of QuaranTrivia as teams fight to unseat defending champions Las Fresas Bohemias, represented by the portrait created by artist Shura Po. Trivia topics include Latin American geography, politics, trends, pop culture, and more.
YPA members-only. Each registrant can invite one friend to join them on their team. For our previous players, welcome back!