YPA Miami Breakfast: A Journey in Global Leadership
Americas Society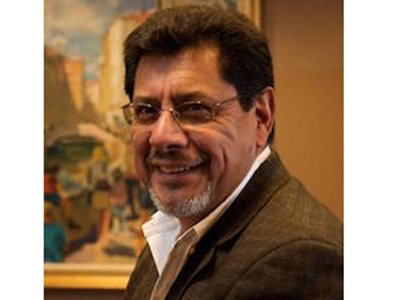 José "Pepe" Brousset is board chair of Junior Achievement Americas and past Director for Latin America at Caterpillar, Inc. He will join Young Professionals of the Americas (YPA) to share stories from his career and advice for rising leaders on managing strengths, mentors, and balance.
This event is free for YPA members and $15 for future members.
Special thanks to Bank of America Merrill Lynch for hosting us!
Learn how to become a YPA member.
Questions? E-mail Francisco Martinez at fmartinez@as-coa.org