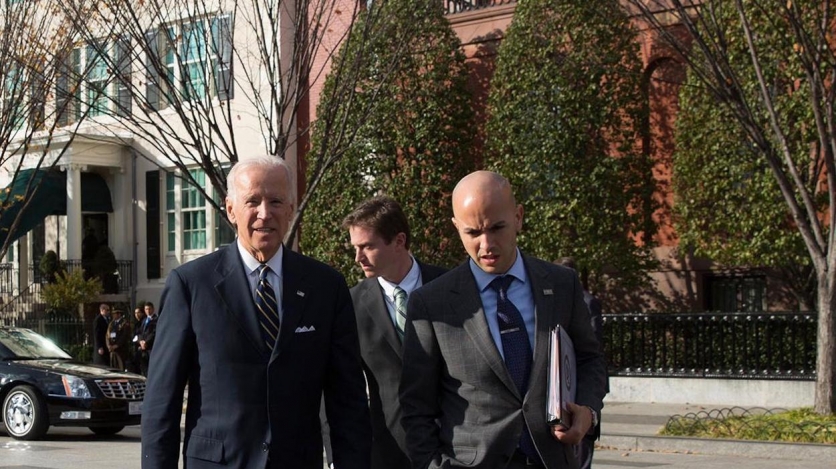 Gonzalez (R), with Biden (L). (Image: David Lienemann)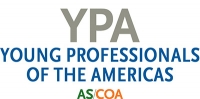 YPA: A Conversation with Juan Gonzalez on Joe Biden's Latin America Agenda
Join us on October 27 for a members-only conversation on presidential candidate Joe Biden's regional outlook with his former Latin America policy adviser.
Overview
Join Young Professionals of the Americas for a discussion with Juan Gonzalez, principal at JSG Strategy and a former special advisor to Vice President Joe Biden on what could come next for U.S.-Latin America relations and Biden's Latin America policy. Gonzalez will discuss the presidential candidate's strategies for engaging the Latino community in the United States and the vital role that youth play in the upcoming 2020 United States presidential election.
Speakers:
Juan Gonzalez, Principal, JSG Strategy; Former Special Advisor to then-Vice President Joe Biden @Cartajuanero
Vera Bergengruen, Washington DC Correspondent, TIME magazine (moderator) @VeraMBergen
This event is open to YPA members and COA members upon request.
To register, please email mfontana@as-coa.org.
Brought to you by: