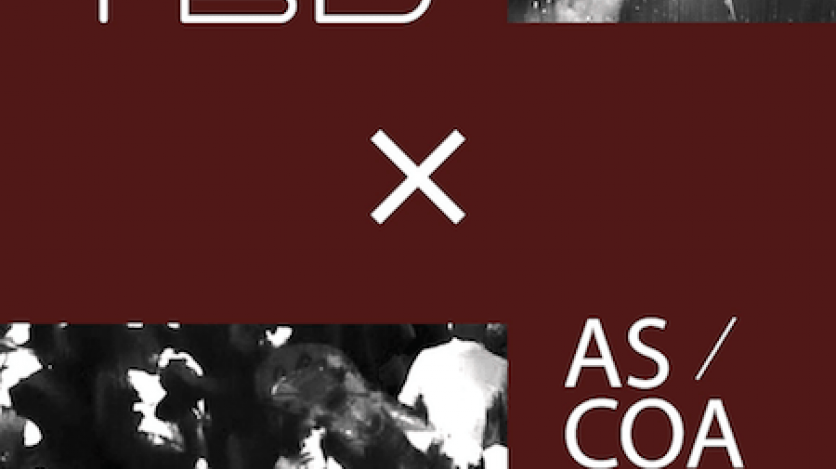 (TBD)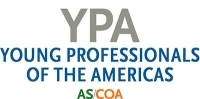 YPA 2019 Holiday Party in Collaboration with TBD
Join Young Professionals of the Americas and TBD for our joint holiday party at Public Hotel Rooftop on December 7.
Overview
Registration: Get tickets on Facebook.
25 percent discount for YPA members. Email us at ypany@as-coa.org for the promo code.
AS/COA's Young Professionals of the Americas (YPA) and event organizer TBD have joined forces for this year's annual holiday party. Come celebrate the end of the year with us, and get a chance to network with a wide array of young professionals from across all industries. Proceeds from the tickets will support the Aspiras Foundation, which works to provide soccer gear donations to youth clubs in the Dominican Republic. 
Event and membership information: Lee Evans | levans@as-coa.org | +1 (212) 277-8384
Not a member yet? Join YPA today for access to this event and our networking and social events, such as private art fair tours, concerts, and intimate talks with industry leaders around professional development.
Want to learn more about events like this? Sign up for the YPA mailing list.
In collaboration with: