7:00 p.m.
Members reception to follow.

Live broadcast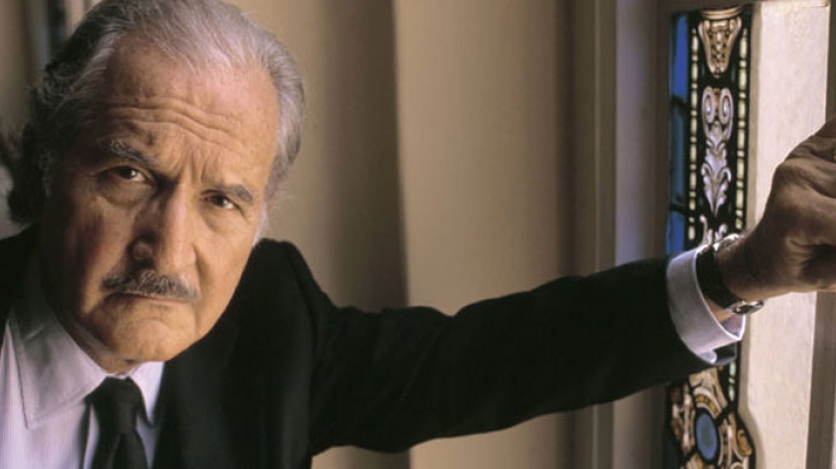 Carlos Fuentes, 2001.
A Tribute to Novelist Carlos Fuentes (1928-2012) - Evening Two
Watch a video of the second night of this two-evening tribute, welcoming critics and translator's of the late Mexican author's work to comment on his legacy.
Overview
Admission Fee: FREE for AS Members; $10.00 per evening for non-members.
Not yet a member? JOIN NOW!

In this two-evening event (November 29 and 30), friends and colleagues of the late Mexican author,  who passed away on May 15, 2012, will honor the man and discuss his formidable contribution to world culture.This second evening will bring together critics and translators of Fuentes's work, including Edith Grossman, Suzanne Jill Levine, and Alfred Mac Adam (moderator). Special presentation by Silvia Lemus de Fuentes. In English. Click here for information about the first evening.
Presented by the Americas Society, The Transatlantic Project at Brown University, and the Mexican Cultural Institute of New York. 
Program inquiries: Please contact José Negroni at jnegroni@as-coa.org.
Press Inquiries: Please contact Adriana La Rotta at alarotta@as-coa.org.
---
View a video clip of Carlos Fuentes speaking with translator Alfred Mac Adam at the 92nd St Y on January 24, 2011. Courtesy of the Unterberg Poetry Center/92nd Street Y.
---
Carlos Fuentes was Mexico's most important twentieth-century novelist and essayist. In his obituary, The New York Times described Fuentes as "one of the most admired writers in the Spanish-speaking world" and an important influence on "El Boom," the explosion of Latin American literature in the 1960s and 70s. Fuentes' prolific literary output profoundly influenced not only Mexican and Latin American literature, but also international letters. Among his major works in English translation are the novels Where the Air is Clear (1960), Aura (1961), The Death of Artemio Cruz (1964), Terra Nostra (1976), The Old Gringo (1985), Christopher Unborn (1987), and the short-story collection Happy Families (2008). Fuentes also wrote plays, screenplays, and essays (e.g., Myself with Others, 1988), and regularly contributed articles on politics and culture to Mexico's Reforma and Spain's El País, among numerous other outlets. In addition to his career as a writer, he also served as an ambassador to France. His many literary honors include the Miguel de Cervantes Prize, the Xavier Villaurrutia Award, the Rómulo Gallegos Award, the Miguel de Cervantes Prize, the Legion of Honor, and the Príncipe de Asturias Award as well as the Belisario Domínguez Medal of Honor. Carlos Fuentes' association with the Americas Society spanned the years, including publication of his fiction, translated by Alfred Mac Adam, in Review magazine, and participation in events; in 2008 he was awarded the Society's Gold Medal.
Edith Grossman has translated works by Carlos Fuentes (Happy Families and others) as well as by Nobel laureates Mario Vargas Llosa (most recently, The Dream of the Celt), Gabriel García Márquez, Mayra Montero, Álvaro Mutis, and many others. Her 2003 translation of Cervantes's Don Quixote has been praised as one of the finest English renditions of that masterpiece. Among her other translations are Antonio Muñoz Molina's A Manuscript of Ashes (2010; Queen Sofia Spanish Institute Translation Prize) and Luis de Góngora's The Solitudes (2011). Grossman received the PEN/Ralph Manheim Medal for Translation in 2006. She lives in Manhattan.
Suzanne Jill Levine is the author of The Subversive Scribe: Translating Latin American Fiction (1991) and Manuel Puig and the Spider Woman: His Life and Fictions (2000) as well as numerous translations of authors including Jorge Luis Borges, Adolfo Bioy Casares, Guillermo Cabrera Infante, Julio Cortazar, Jose Donoso, Carlos Fuentes, Silvina Ocampo, and Severo Sarduy. She was the general editor of the Jorge Luis Borges Penguin Classics series (2010). Her translation of Donoso's The Lizard's Tale received the PEN USA West Prize for Literary Translation (2012).
Alfred Mac Adam (moderator) is a professor of Latin American literature at Barnard College-Columbia University and former editor (1984-2004) of Review: Latin American Literature and Arts. He is a translator of Spanish American writers, including Carlos Fuentes (e.g., Christopher Unborn), Mario Vargas Llosa, José Donoso, Julio Cortázar, and others. He edited and translated the volume On Argentina for the Jorge Luis Borges Penguin Classics series (2010).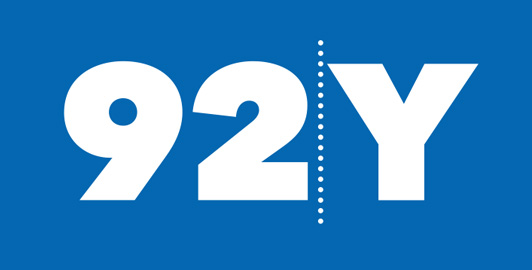 Video courtesy of the 92nd Street Y.
In partnership with:
The Transatlantic Project at Brown University and the Mexican Cultural Institute of New York.
Watch & Listen