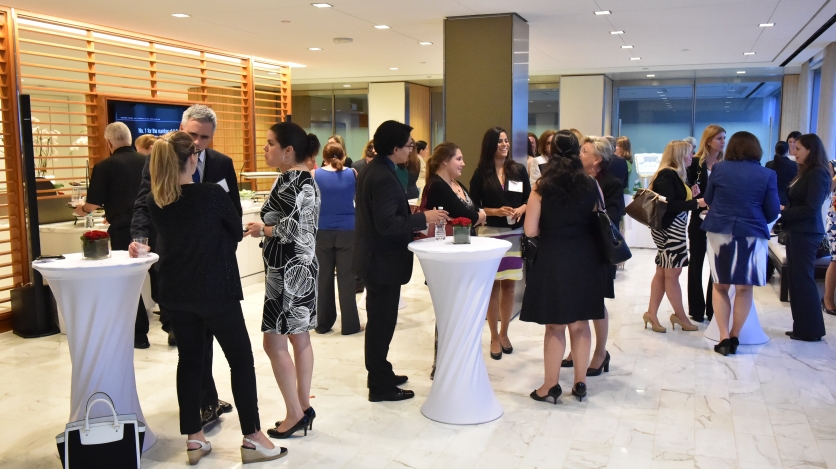 Image: Grupo Gort
#techASCOA Reception with U.S. Foreign Service Officers
Join AS/COA and U.S. foreign service officers in Miami for a conversation on Internet policy and the digital economy.
Overview
U.S. foreign service officers (FSO) and locally employed advisers from nearly 20 capital cities in the Western Hemisphere—including Ottawa, Kingston, Caracas, Brasilia, and Buenos Aires—are visiting South Florida for meetings on the topic of Internet governance and the digital economy. Join AS/COA and YPA members, along with special guests, for a networking reception. This will be an opportunity to meet experts based in U.S. embassies throughout the region for informal dialogue on technology policy and related issues.
Complimentary reception; advance registration is required.
Follow the event on Twitter at #techASCOA.
This program is part of the 2016 AS/COA Technology Series.
For more information: Madeleine Johnson | mjohnson@as-coa.org | 305-779-4816