Registration and reception: 12:00 p.m. to 12:30 p.m.
Lunch and discussion...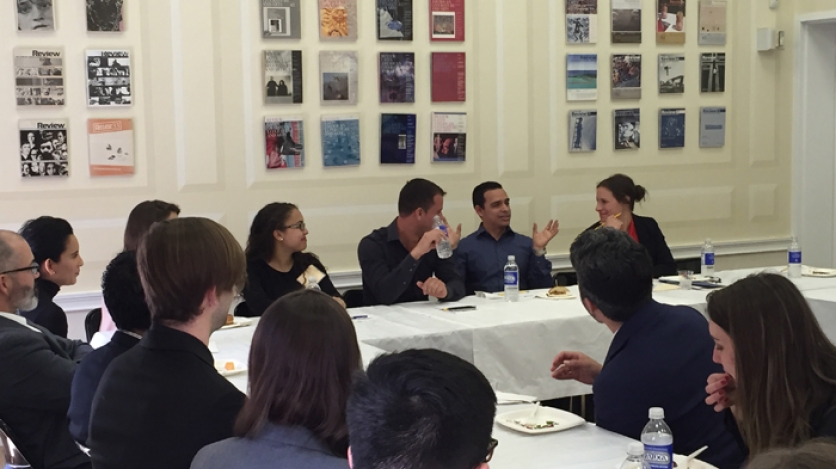 Tech Entrepreneur Lunch
Join us for a discussion with a group of Cuban tech entrepreneurs. 
Overview
Our guests will discuss their experiences in starting and operating successful tech startups in Cuba, and the challenges and opportunities they have encountered. The speakers include Eliecer Cabrera Casas and Pablo Rodríguez Yordy, cofounders of Conoce Cuba, together with the founders of AlaMesa.
Please note that the entrepreneurs will present in Spanish.
For more information, contact Leani Garcia at lgarcia@as-coa.org or 212-277-8380.