Registration: 5:30 p.m. to 6:00 p.m.
Panel Presentation and Discussion: 6:00...

Live broadcast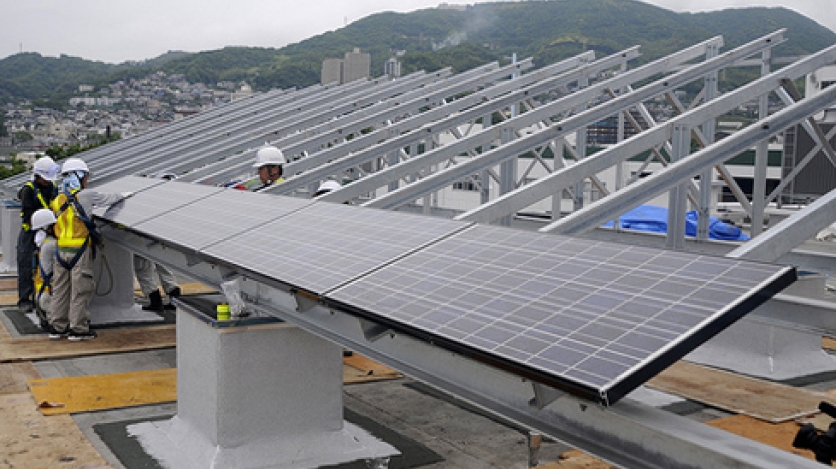 (Image: Official U.S. Navy)
Seventh Microfinance Panel: Financing Solutions for Clean Energy in Latin America
An expert group of panelists that will explain the business case for energy finance.
Overview

Lack of access to stable and affordable energy sources is a concern for low income people in Latin America. "Energy poverty" is a reality for many in the region, who often lack access to electricity because of high energy costs. Financial organizations can bridge the gap through innovative financing mechanisms for clean energy, which in turn can achieve a triple bottom-line impact. 
While MFIs, funders and investors are becoming more aware of the situation, there is an opening for more organizations to enter this space. This session will outline the business case for clean energy finance in Latin America and an expert group of panelists will explain the challenges and opportunities involved in entering this sector.
 Speakers:
Gregory Watson, Head, Strategic Planning and Team Leader, Clean Energy, Multilateral Investment Fund, Inter-American Development Bank (Download his presentation)
Amy Wang, Investment Officer, Global Social Investment Funds, Deutsche Bank Trust Company Americas
Nicola Armacost, Managing Director, Arc Finance, USA
Christian Gómez, Jr., Director of Energy, Council of the Americas (Moderator)
Event Information: Kailie Abascal | kabascal@as-coa.org |1-212-277-8393
COA Corporate Membership Information:  Monica Vieira | mvieira@as-coa.org | 1-212-277-8344
Press Inquiries: Adriana La Rotta | alarotta@as-coa.org | 1-212-277-8384