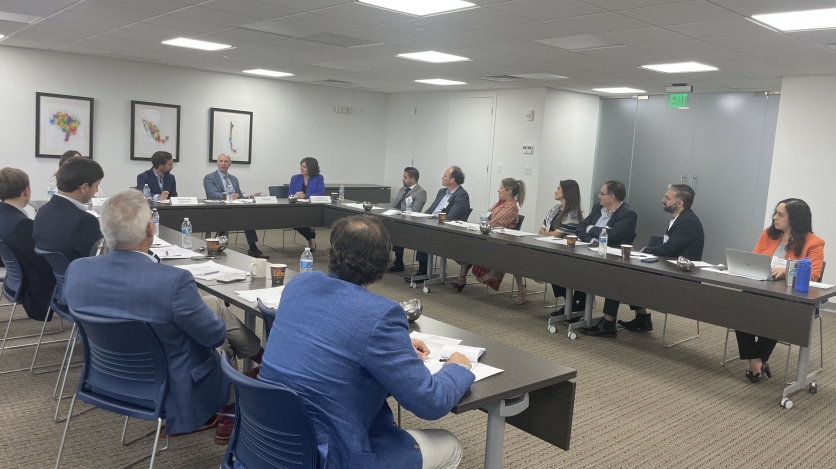 Real Estate Investments from Latin America in the United States
Experts discussed the trends driving real estate development from Latin America in South Florida and across the United States.
Overview
Economic and political uncertainty in several Latin American countries, along with depreciating currencies, have driven those with private capital to diversify and explore business opportunities in the United States and the world. This has caused a spike of inbound investment from Latin America to US cities, intensified by increasing real estate financing rates and the impact of people working remotely in the United States. What is the current real estate investment outlook for Latin Americans? 
Speakers: 
Enrique Lanza, Head of Corporate Development, Grupo Patio
Iris Escarra, Co-Chair of the Firm's Land Use Practice, Greenberg Traurig, LLP
Eli Beracha, Director, Tibor and Sheila Hollo School of Real Estate, FIU College of Business (moderator)
Grupo Patio is a Chilean real estate conglomerate focused on commercial, offices, industrial, and residential projects, with operations in the United States, Mexico, Chile and Peru. The company currently manages 146 assets, with nearly 14 million square feet of GLA, reaching $1.2 billion in assets under management. The firm is valued at $700 million.