Registration: 6:00 to 6:30 p.m.

Tour: 6:30 to 7:15 p.m.

Reception: 7:30 p...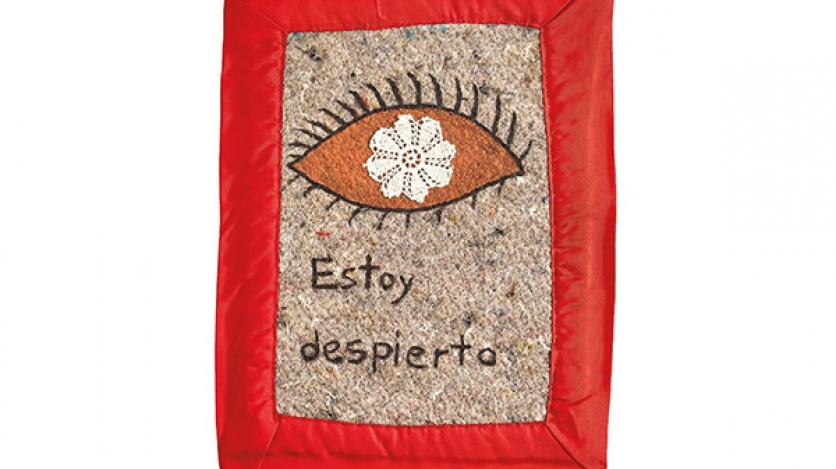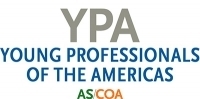 CANCELLED: YPA Gallery Tour — Feliciano Centurión: Abrigo
YPA will host a private tour of the Paraguayan artist's exhibition with a cocktail reception afterwards.
Overview
This event was cancelled.
 
This event is free and open to YPA members only.
Please register in advance by sending an email to ypany@as-coa.org.
Join Young Professionals of the Americas (YPA) for a private tour of the Americas Society's current exhibition, Feliciano Centurión: Abrigo, led by Diana Flatto, assistant curator and YPA Internal Committee member, and Aimé Iglesias Lukin, director and chief curator at Americas Society Visual Arts. Following the tour, we invite YPA members to join us for drinks and hors d'oeuvre at a neighborhood bar.
About the exhibition
Americas Society presents the first solo exhibition of Paraguayan artist Feliciano Centurión in the United States, curated by Gabriel Pérez-Barreiro. Centurión created textile works engaging with folk art and queer aesthetics in 1990s South America. Through the embroidery and painting of vernacular objects such as blankets and aprons, Centurión rendered poetic readings of his youth in the tropics, his love experiences in the metropolis, and his spiritual reflections before his untimely death due to AIDS-related illness.
Event information: ypany@as-coa.org
YPA Membership: Mila Fontana | mfontana@as-coa.org | 1-212-277-8331
---
Image caption: Estoy despierto (I am awake), 1990–93. Acrylic paint and thread on natural and synthetic fibers, 13 ¼ × 10 × ¼ inch (33.3 × 25.4 × 0.6 cm). Solomon R. Guggenheim Museum, New York. Purchased with funds contributed by the Latin American Circle, 2019. © Estate of the Artist, Familia Feliciano Centurión
---
Not a member yet? Join YPA today for access to this event and our networking and social events, such as private art fair tours, concerts, and intimate talks with industry leaders around professional development.
Want to learn more about events like this? Sign up for the YPA mailing list.