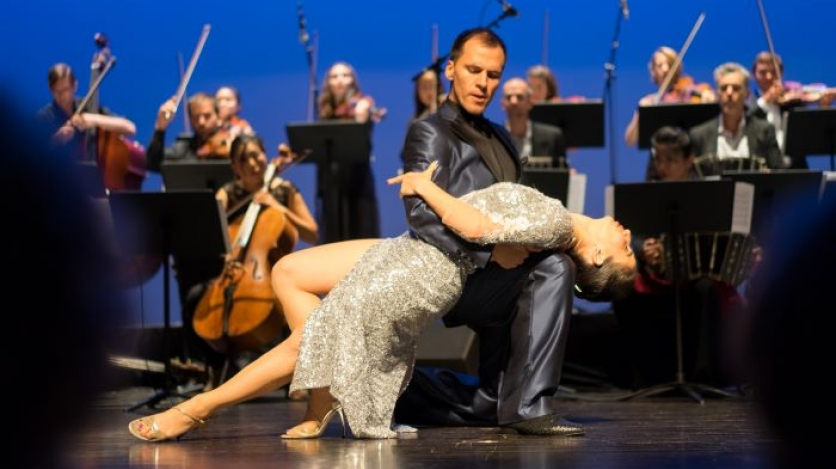 (Image: A. Helisch)
POSTPONED: Stowe Tango Festival: First International Tango Band Competition
Music of the Americas presents the finalists of the Stowe Tango Music Festival's first competition.
Overview
Due to unforeseen circumstances, this event has been postponed. We apologize for any inconvenience. 
Please contact Gina Portale with any questions regarding your tickets.
Americas Society is thrilled to welcome The Stowe Tango Music Festival with its first international tango band competition. The competition aims to focus the attention on traditional tango music and help to discover and promote some of the finest tango bands in the world.
The finals concert will start at 7pm followed by a milonga (tango dance party) with the live music performed by the finalists and an award ceremony at the end of the evening.