Americas Society
Council of the Americas
Uniting opinion leaders to exchange ideas and create solutions to the challenges of the Americas today
NAFTA Negotiations: Steel Tariffs and the Future of Global Trade
Council of the Americas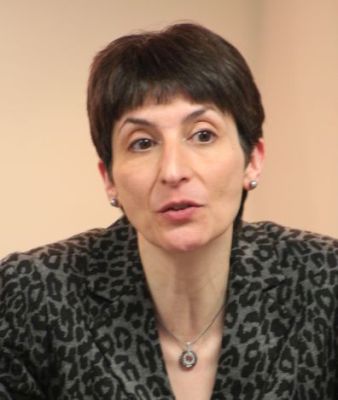 Council of the Americas will hold a conversation with Angela Ellard, the chief trade counsel to the Republican members of the Committee on Ways and Means of the U.S. House of Representatives, for a review and update of ongoing NAFTA negotiations and next steps for U.S. trade policy.
Ellard represents Committee Chairman Kevin Brady (R-TX) and Trade Subcommittee Chairman David Reichert (R-WA) on a variety of trade matters, including negotiation and implementation of all U.S. bilateral and regional free-trade agreements since 1995, the operation of U.S. trade and customs laws, trade promotion authority, antidumping and countervailing duty issues, bilateral relationships with U.S. trading partners, preference programs for developing countries, and World Trade Organization negotiations, dispute settlement, and accessions.
To register, email us at dcprograms@as-coa.org.
RSVP no later than 3:00 p.m. the day before the event.