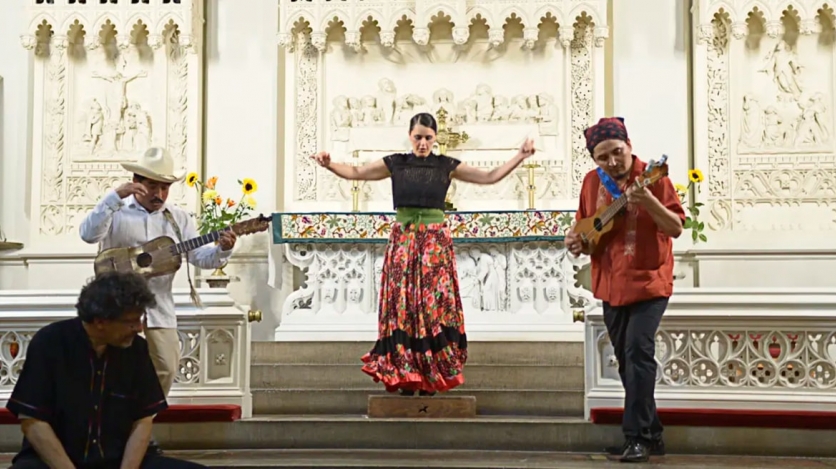 Mexamorphosis. (Image courtesy of the artist)
Mexico NOW: Mexamorphosis
The festival of Mexican arts is back on our stage with a crossover musical project. 
Overview
On November 21, we will host this concert in person, and tickets are free. Please email Gina Portale to reserve your seat. 
Video of the concert will be released at a later date. Remember to follow us to watch this and other exciting performances. All guests will be required to provide proof of vaccination and wear masks.
Music of the Americas welcomes Celebrate Mexico Now to our stage after several years. Since 2004, Celebrate Mexico Now has been the only independent arts festival spotlighting contemporary Mexico in New York City. Every year, it explores the way artists are reshaping, envisioning, and reflecting on their identity in the ever-changing global context. Founded by award-winning curator and producer Claudia Norman of CN Management, Celebrate Mexico Now Festival has brought over 300 groundbreaking artists and projects to over 100 of New York's leading cultural venues in the five Boroughs, including The Metropolitan Museum of Art, Lincoln Center, Carnegie Hall, and Columbia University, among others.
Mexamorphosis, led by Guadalupe Peraza, is a celebration of Mexican musical diversity. Its mission is to establish cultural bridges while giving voice to underrepresented music styles and traditions, including a community of performers and audiences into the same space. Their cross-cultural concerts have featured solo and polyphonic western early music in dialogue with traditional African, Turkish, and Mexican instrumentation. Music transitions between styles are made considering their historical and stylistic influences on one another, making the combination harmonically and instrumentally logical.
In collaboration with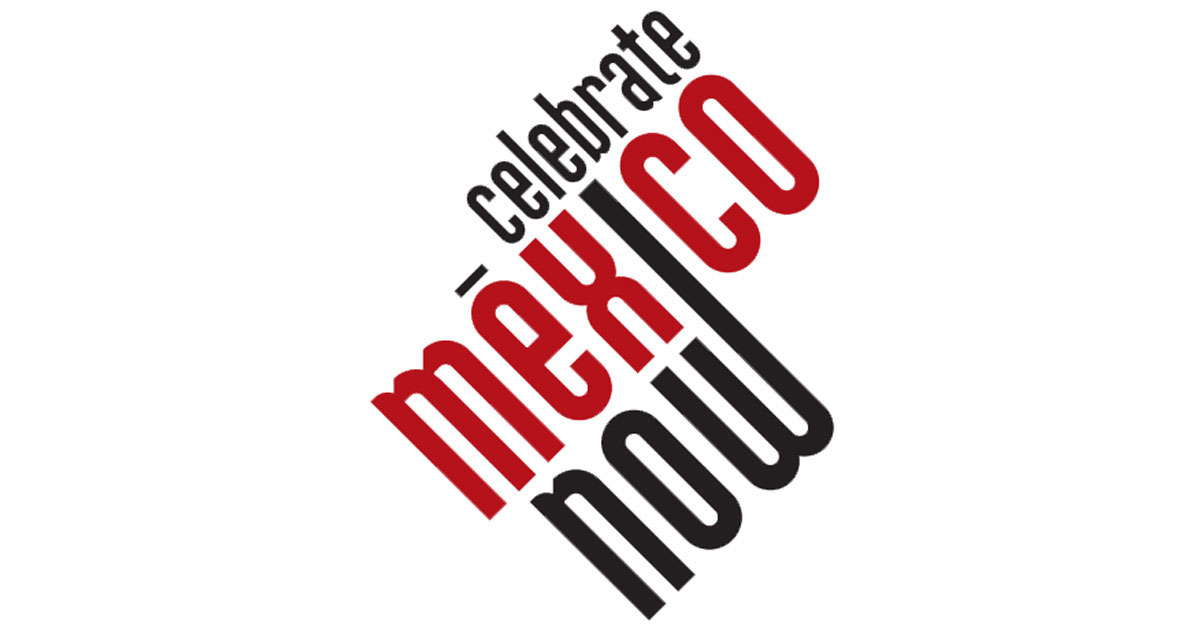 Funders
The MetLife Foundation Music of the Americas concert series is made possible by the generous support of Presenting Sponsor MetLife Foundation. The Fall 2022 Music program is also supported, in part, by public funds from the New York City Department of Cultural Affairs in partnership with the City Council, by the New York State Council on the Arts with the support of the Office of the Governor and the New York State Legislature, and by the Howard Gilman Foundation. 
Additional support comes from the National Endowment for the Arts, and New Music USA's Organizational Development Fund in 2022-23