Registration: 9:00 a.m. to 9:15 a.m.
Program: 9:15 a.m. to 11:30 a.m.

Live broadcast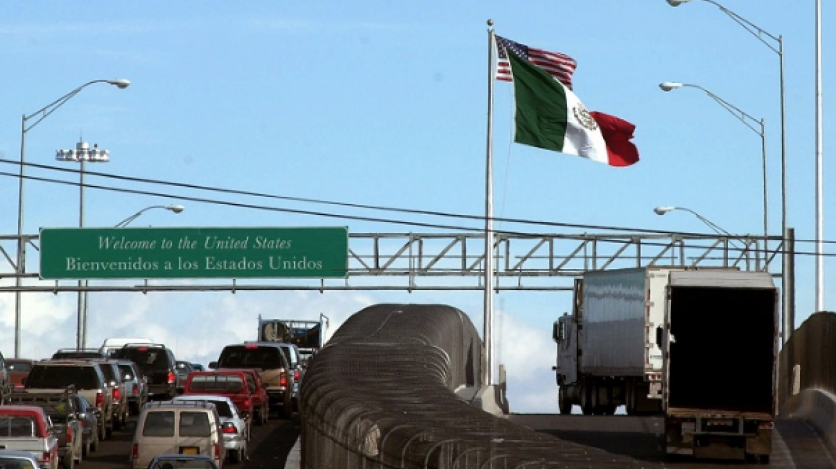 Mexico in 2016: What's at Stake?
AS/COA and the Baker Institute's Mexico Center will cohost two panels exploring Mexico's development and its relationship with the United States.
Overview

Follow the discussion online: #MXin2016 | @ASCOA
Over the last three decades, Mexico has undergone a remarkable economic, political, and social transformation. At the same time, the integration of its economy with the United States has fundamentally altered the nature of the bilateral relationship from one of competition to partnership. While the country still faces challenges such as an uneven educational system and a weak rule of law, there is an opportunity for U.S. policy to support Mexico's efforts to strengthen its economic future.
Americas Society/Council of the Americas and the Mexico Center at Rice University's Baker Institute for Public Policy will cohost a two-panel discussion exploring the issues at stake for Mexico's development and its relationship with the United States at a critical period—given recent gubernatorial elections, two-thirds of the way through President Peña Nieto's six-year term, a U.S. presidential election year, and the upcoming North American Leaders Summit on June 29. Panelists will examine Mexico's economic trajectory, the relationship between the rule of law and economic development, and the implications of both for the United States.
Panel 1: Mexico's Globalized Economy and North American Integration
James R. Jones, Chairman, ManattJones Global Strategies
Philip Levy, Senior Fellow, Global Economy, Chicago Council on Global Affairs @philipilevy
Eugenio Madero, President, Rassini @EugenioMadero
Eric Farnsworth, Vice President, Americas Society/Council of the Americas (moderator) @ericfarns
Panel 2: Rule of Law in Mexico and Implications for Economic Development
In association with: