Webex Discussion: 2:00 p.m. to 2:45 p.m.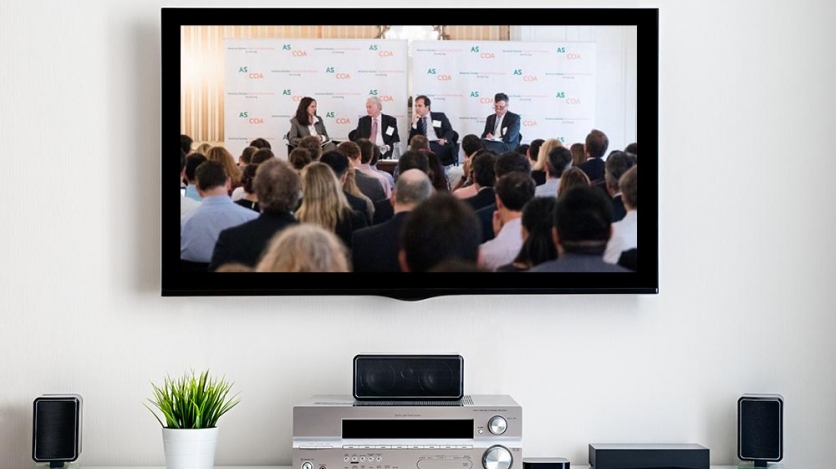 (AdobeStock)
Member Webex: Salomón Chertorivski
AS/COA hosted a Webex discussion with Mexico's former secretary of health about the effect of the coronavirus pandemic on the country.
Overview
Americas Society/Council of the Americas hosted a Webex discussion with Salomón Chertorivski, who previously served as Mexico's secretary of health, as well as secretary of economic development for Mexico City. He shared insights on Mexico's current public health situation, how the country is managing the coronavirus pandemic, and its impact on the country's health system and the economy.