Americas Society
Council of the Americas
Uniting opinion leaders to exchange ideas and create solutions to the challenges of the Americas today
Japan's New Strategy in the Americas
Council of the Americas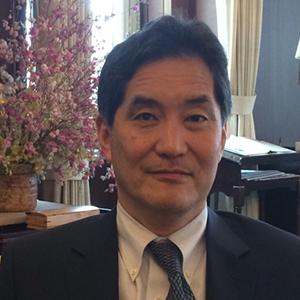 Council of the Americas will hold a private meeting with ambassador Kazutoshi Aikawa, deputy chief of mission for the Embassy of Japan to the United States and Japan's permanent observer to the Organization of American States.
Aikawa will explain Japan's new strategy of engagement with Latin America that Japanese prime minister Shinzo Abe announced during his recent trip to South America during the G-20 Summit.
To register: Email us at dcprograms@as-coa.org
RSVP no later than 3:00 p.m. the day before the event.