Registration: 6:00 p.m. to 6:30 p.m.
Presentation and Panel Discussion: 6:30...

Live broadcast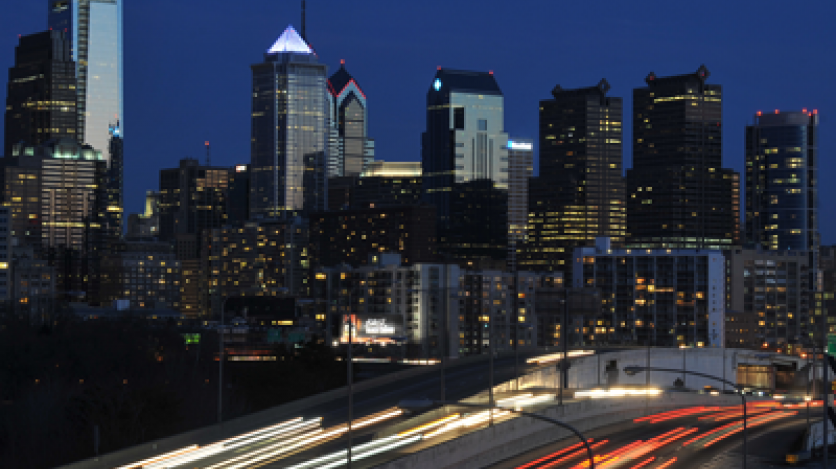 Philadelphia. (Image: Chris Hunkeler)
Immigrant Entrepreneurs and Economic Growth: How Immigrant Small Businesses are Supporting Main Street
AS/COA launches a new report on immigrant entrepreneurs.
Overview

Join AS/COA for the launch of the new AS/COA and Fiscal Policy Institute report, Bringing Vitality to Main Street: How Immigrant Small Businesses Help Local Economies Grow.
This report quantifies the role of immigrants as small business owners in the country's 50 largest metropolitan areas, with an in-depth qualitative look at how immigrant entrepreneurship has promoted economic growth and neighborhood revitalization in Nashville, the Twin Cities, and Philadelphia. This publication is part of AS/COA's Immigration and Integration Initiative, which works to change the narrative on immigration by highlighting the critical role immigrants play in our economy through research and direct stakeholder engagement.
Welcoming Remarks:
Susan Segal, President & CEO, Americas Society/Council of the Americas
Keynote Address:
Robert Annibale, Global Director, Community Development and Inclusive Finance, Citi
Panelists:
David Dyssegaard Kallick, Senior Fellow and Director of Immigration Research Initiative, Fiscal Policy Institute
Luis Parodi, Vice President, Community and Economic Development Manager, Fifth Third Bank
Jennifer Rodriguez, Executive Director, Philadelphia Mayor's Office of Immigrant and Multicultural Affairs
Mihailo Temali, CEO and Founder, Neighborhood Development Center, Minneapolis
Kate Brick, Policy Manager and Director, Immigration and Integration Initiative, Americas Society/Council of the Americas (Moderator)
Read an AS/COA fact sheet on how immigrants make cities more economically competitive.
Americas Society thanks Rockefeller Brothers Fund for its support of our Immigration and Integration Initiative.
Event Information: Beckie Bintrim | bbintrim@as-coa.org | 212-277-8372
Press: Adriana La Rotta | alarotta@as-coa.org | 212-277-8384
Cancellation: Contact Juan Serrano-Badrena at jserrano@counciloftheamericas.org, before 3:00 p.m. on Tuesday, January 13, 2015