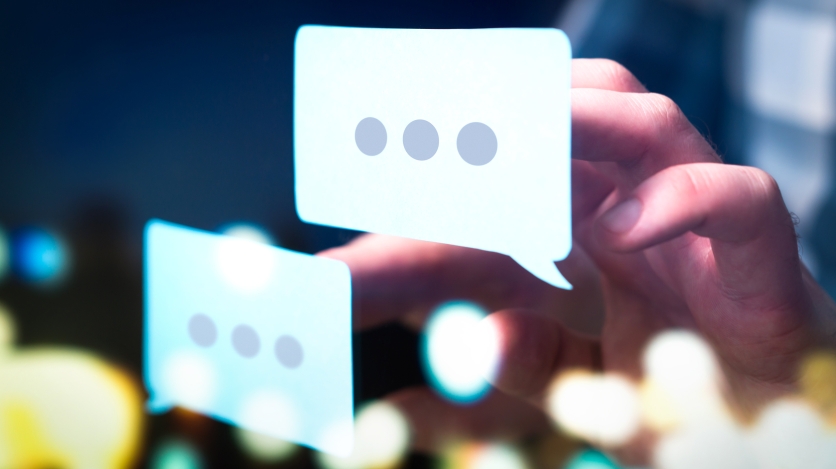 (AdobeStock)

The Hidden Drug: The Anatomy of Polarization in the Americas
Join digital experts to explore how polarization is evolving in the region and the impact it has on the private sector. 
Overview
Join Council of the Americas and LLYC for an in-person discussion on the impact of polarization in the Americas and how companies should address this phenomenon. Speakers will discuss "The Hidden Drug," a study conducted by LLYC and +Democracia that analyzed more than 600 million social media posts to understand the addictive power of polarization in the public debate. 
The study—developed with big data and artificial intelligence tools—shows that polarization has increased by 39 percent in the last five years, affecting one in four people in the world. Today, people place a greater trust on corporations over government institutions. Mismanaging the polarization that surrounds a business can lead to mistakes that affect basic dimensions of reputation—directly impacting consumers' trust in the organization.
Speakers
Adolfo Corujo, Partner & Global CEO of Deep Digital Business, LLYC
Marta Alonso, Senior Director, Deep Digital Business, LLYC
If you are interested in attending the event, please RSVP to Cyndi Balladares at rsvpmiami@as-coa.org
For questions about the program, email Yndira Marin at ymarin@as-coa.org and Luciana Sabillon at lsabillon@as-coa.org
For sponsorship opportunities, email Mercedes Fernandez at mfernandez@as-coa.org