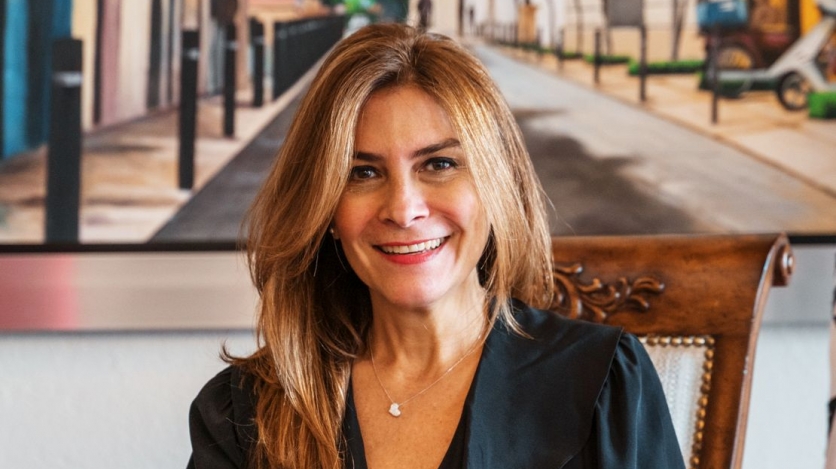 Carolina Mejia. (Image: Office of the Mayor of Santo Domingo)

Health Diplomacy in Santo Domingo: A Conversation with Mayor Carolina Mejia
Council of the Americas will host Santo Domingo's first female mayor on November 5 for a conversation on balancing a city's health and economic priorities amid a pandemic.
Overview
Join us for a conversation with Carolina Mejia, the first female mayor of Santo Domingo, on balancing the health and economic priorities of a city. She will share her experience on responding to COVID-19 and her plans for promoting tourism in a post-COVID world.
Amado Alejandro Baez, public health advisor to Mejia will also give an update on the city's COVID-19 response.
The log-in details will be shared with registrants prior to the video conference. This event is part of AS/COA's Healthcare Series.
To register, please contact us at: dcprograms@as-coa.org
Follow the conversation on Twitter: #healthcareASCOA | @ASCOA
Healthcare Series Sponsors