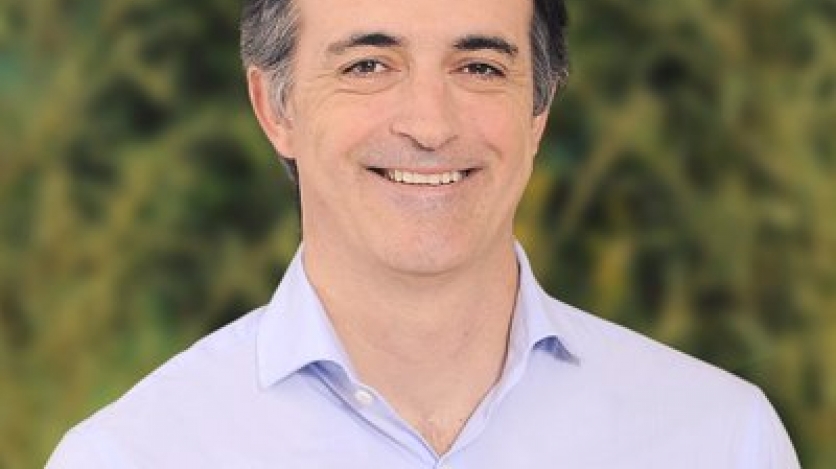 (Image: Esteban Bullrich's Twitter)
The Future of Work: A Conversation with Senator Esteban Bullrich
Council of the Americas held a conversation with EstebanBullrich, the Argentina senator and former education minister for President Macri.
Overview
Council of the Americas will hold a conversation on the future of work and Argentina's education reform agenda with Esteban Bullrich, senator of the National Congress of Argentina, representing the Buenos Aires province for the Cambiemos party, and former education minister for President Mauricio Macri.
Globalization, technological advancements and demographic shifts are transforming the workplace of the future. In his previous role as minister of education, Bullrich led education reform at a city level, and promoted the city as a knowledge-economy hub. As part of these reforms, school curriculums adapted to include skills needed to meet workforce demands for economies to stay competitive such as coding and entrepreneurship.
Bullrich will discuss key reforms at the national level that are driving innovation in Argentina, as well as the role of the private sector in human capital development. 
To register, email us at dcprograms@as-coa.org.
RSVP no later than 3:00 p.m. the day before the event.