Americas Society
Council of the Americas
Uniting opinion leaders to exchange ideas and create solutions to the challenges of the Americas today
Fulfilling the UN Sustainable Goals in the Americas
Council of the Americas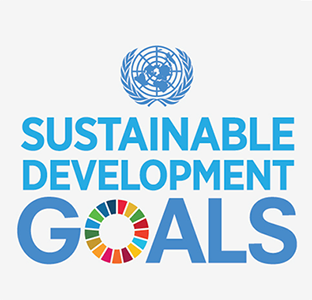 In collaboration with:
ONLINE REGISTRATION IS NOW CLOSED.
Americas Society/Council of the Americas is collaborating with the Ministry of Foreign Affairs of Chile and the nonprofit América Solidaria to present a forum on the UN 2030 Sustainable Development Goals (SDGs). The SDGs are a set of 17 global goals to eradicate poverty, promote environmental sustainability, and ensure prosperity for all. Achieving these goals by 2030 requires collaboration and commitment among governments, the private sector, civil society, and individuals. This forum will convene stakeholders from various sectors for a conversation on best practices for the implementation of SDGs in the Americas, with a special focus on Chile's progress and plans to meet their targets. 
Speakers:
Juan Gabriel Valdes, Ambassador of Chile to the U.S.
Benito Baranda, Founder, América Solidaria
Carolina Delgado, International Corporate Relations Manager, Latin America and Caribbean, Diageo
Verónica Zubía, Advisor, Human Rights Division, Ministry of Foreign Affairs of Chile
Adriana Machado, Partner, Granito Group, and Board Member, América Solidaria (moderator) 
This program is complimentary for all registrants but prior registration  is required.