Registration:
6:00 to 6:30 p.m.
Panel and discussion:
6:30 to 8:00 p.m.
Rec...

Live broadcast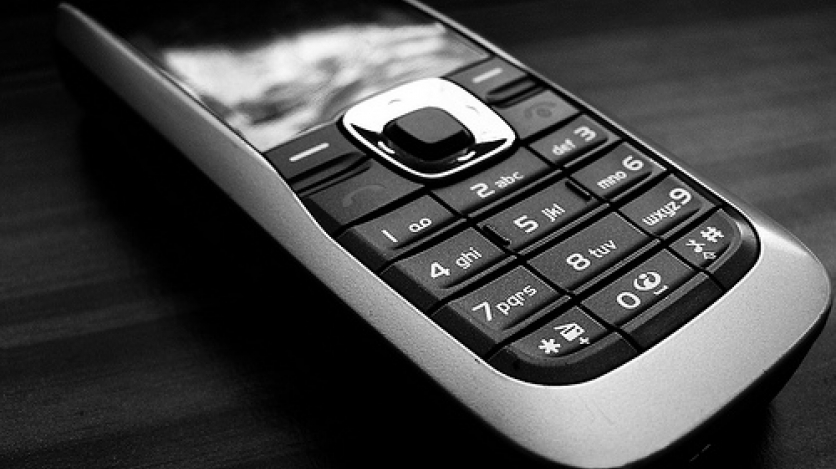 (Image: Dominik Syka)
Financial Inclusion in Latin America: Collaboration, Innovation, and Technology
AS/COA will host a forum on financial inclusion and mobile technology in Miami.
Overview
Tremendous opportunities exist in Latin America to bring financial services to underserved populations and expand current offerings for a burgeoning middle class. The decreasing cost of technology and innovations such as mobile banking allow for much greater access among a critical mass of consumers. This panel will explore trends and prospects for financial inclusion throughout the region, including questions around financial literacy, microfinance, and new solutions for consumers.
Speakers:
Carlos Cornejo, Group Head, Products & Underserved Segments, MasterCard Latin America and Caribbean
Serge Elkiner, Co-Founder and CEO, YellowPepper
Celina Kawas, Head of Research, Women's World Banking
Carlos Parra, Clinical Professor, FIU College of Business
Jorge A. Ruiz, Managing Director, Business Development and Digital Banking Head, Citi Latin America (moderator)
For more information, contact Madeleine Johnson at mjohnson@as-coa.org or 305-779-4816.