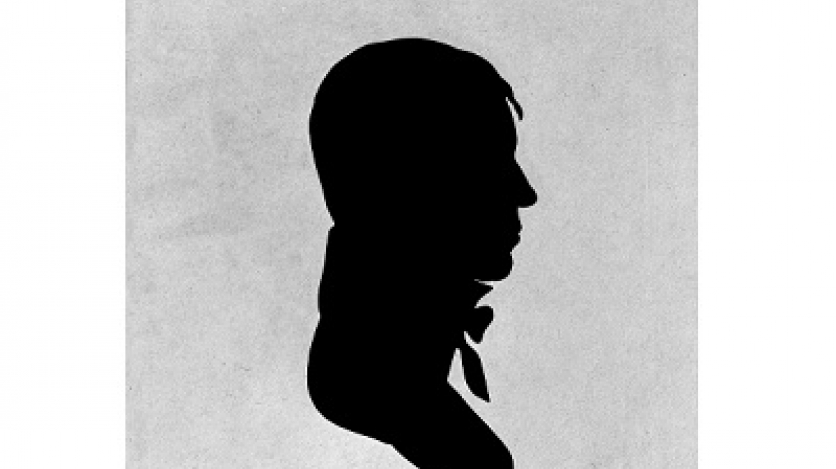 Exhibition Opening - Unity of Nature: Alexander von Humboldt and the Americas
Americas Society will kick off its Spring 2014 Visual Arts exhibition with guest curators Georgia de Havenon and Alicia Lubowski-Jahn.
Overview
Admission is FREE and open to the public.
Unity of Nature focuses on Alexander von Humboldt (1769–1859), the Prussian scientist, explorer, diplomat, and author, who during his lifetime was renowned for his exploration of the Americas. The exhibition examines how Humboldt's scientific ideas about nature related to aesthetics and imagery, as well as how they were interpreted by landscape artists from the nineteenth-century. The show will include paintings and drawings by Frederic Edwin Church (1826-1900), Louis Rémy Mignot (1831-70), Titian Ramsay Peale (1799–1835), and Norton Bush (1834–94), as well as a selection of European artists, such as Ferdinand Bellerman (1814–89), Johann Moritz Rugendas (1802–58), Albert Berg (1820–73), Anton Goering (1836–1905), Eduard Ender (1822–83), and the Victorian woman traveler Adela Breton (1849–1923). Also included in the exhibition are two works by artist Mark Dion (b. 1961) who offers a contemporary response to Humboldt's classification of nature.
Learn more about the exhibition.
Event Information: Nuria Mendoza | nmendoza@as-coa.org | 1-212-277-8367
Press Inquiries: Adriana La Rotta | alarotta@as-coa.org | 1-212-277-8384
Charles Willson Peale (American, 1741–1827). Silhouette of Alexander von Humboldt, 1804 Paper embossed "Peale", 3 x 1 ¾ in.