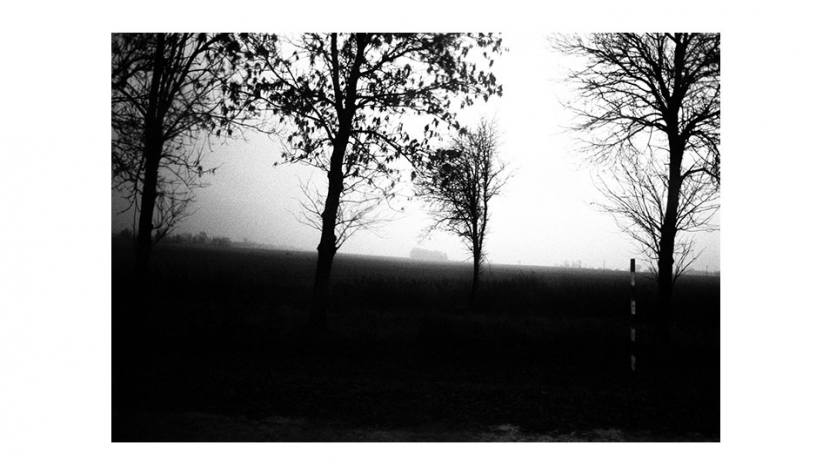 Exhibition Opening of Alice Miceli: Projeto Chernobyl
This exhibition presents 30 radiographs that document the effects of the Chernobyl nuclear plant explosion in 1986. 
Overview
This exhibition, curated by Gabriela Rangel and Diana Flatto, presents a series of 30 radiographs produced in 2006–2010. The artist developed a method of image making to document the enduring effects of the Soviet nuclear plant explosion of April 26, 1986. Though gamma radiation continues to be present and to cause health problems and deaths in the area, it is invisible to the naked eye and to traditional methods of photography that have been used to document the region's ruins. Miceli made this contamination visible via direct contact between the radiation and film, which was exposed in the Chernobyl Exclusion Zone for months at a time. Both technically and conceptually complex, Miceli's work questions our ideas of vision, memory, politics, and environmental issues.
Event Information: Carolina Scarborough | cscarborough@as-coa.org | 1-212-277-8367
Media Relations: mediarelations@as-coa.org | 1-212-277-8333
Membership Information: as-coa.org/CulturalCircle | membership@as-coa.org
---
Image: Alice Miceli Chernobyl Exclusion Zone, radioactive woods, Belarus, 2008.