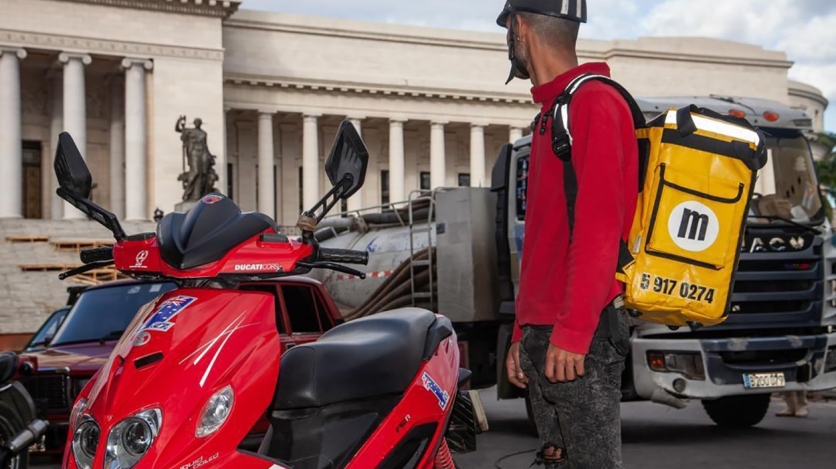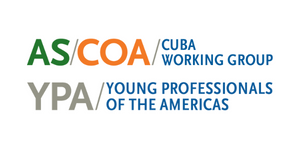 The Diaspora's Potential Role in Driving Private Sector Investment to Cuba
A panel of experts discussed how communities abroad can promote economic development.
Overview
AS/COA's Young Professional of the Americas and the Cuba Working Group (CWG) hosted a conversation with the key members of the Cuban diaspora in South Florida to explore the important role communities abroad can play in promoting private sector investment and driving opportunities in Cuba.
Changes in the Cuban regulatory environment over the last year has led to the incorporation of over 6,000 private companies. Although Cuba-U.S. regulations continue to restrict direct investment in these businesses, relationships with the diaspora are developing and the landscape could rapidly change as part of a broader thawing in the bilateral relationship.
Speakers
Michael J. Bustamante, Ph.D., Associate Professor of History, University of Miami
Joe Garcia, Co-Chairman, Mercury; former United States Representative
Augusto E. Maxwell, Chair, Cuba Practice, Akerman LLP
Kezia McKeague, Regional Director, McLarty Associates (moderator)
John McIntire, Chairman, Cuba Emprende Foundation & Chair, COA Cuba Working Group (co-host)
For questions about the program or the Cuba Working Group, email Yndira Marin at ymarin@as-coa.org and Luciana Sabillon at lsabillon@as-coa.org
Sponsorship Opportunities: For more information, email Mercedes Fernandez at mfernandez@as-coa.org